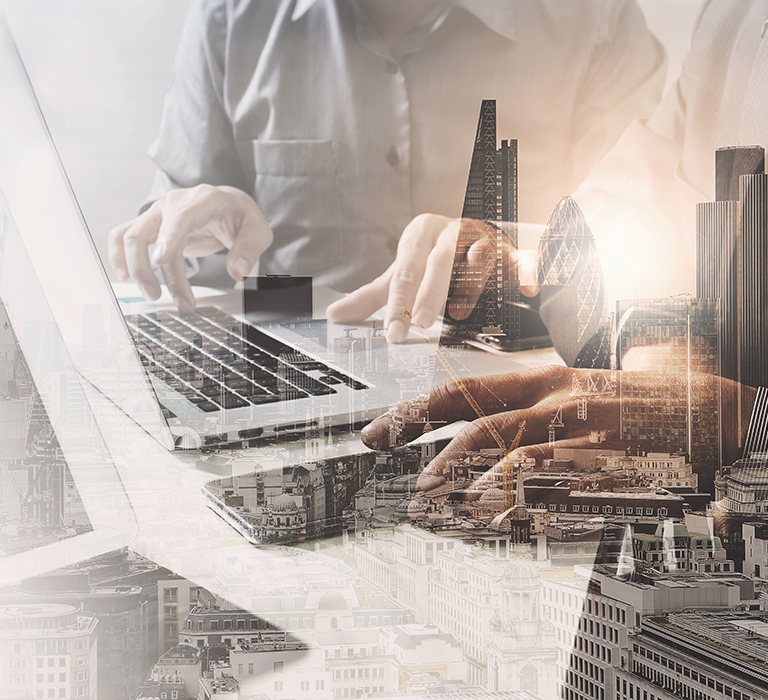 Health & Safety
Create a healthy and productive workplace environment for your employees.
Screen for viruses, set capacity limits, and enable employees to easily reserve desks for the day, so they can rest assured that they are at a safe distance from their peers.
Enhance employee confidence about coming into the office. Create a safe experience for your employees with touchless experiences, tracing peers, and screening temperature, Co2 levels, indoor air quality, etc.
Protect your company from liability the easy way. Easily incorporate and automate health and safety protocols across all your office locations, all while securing employee information.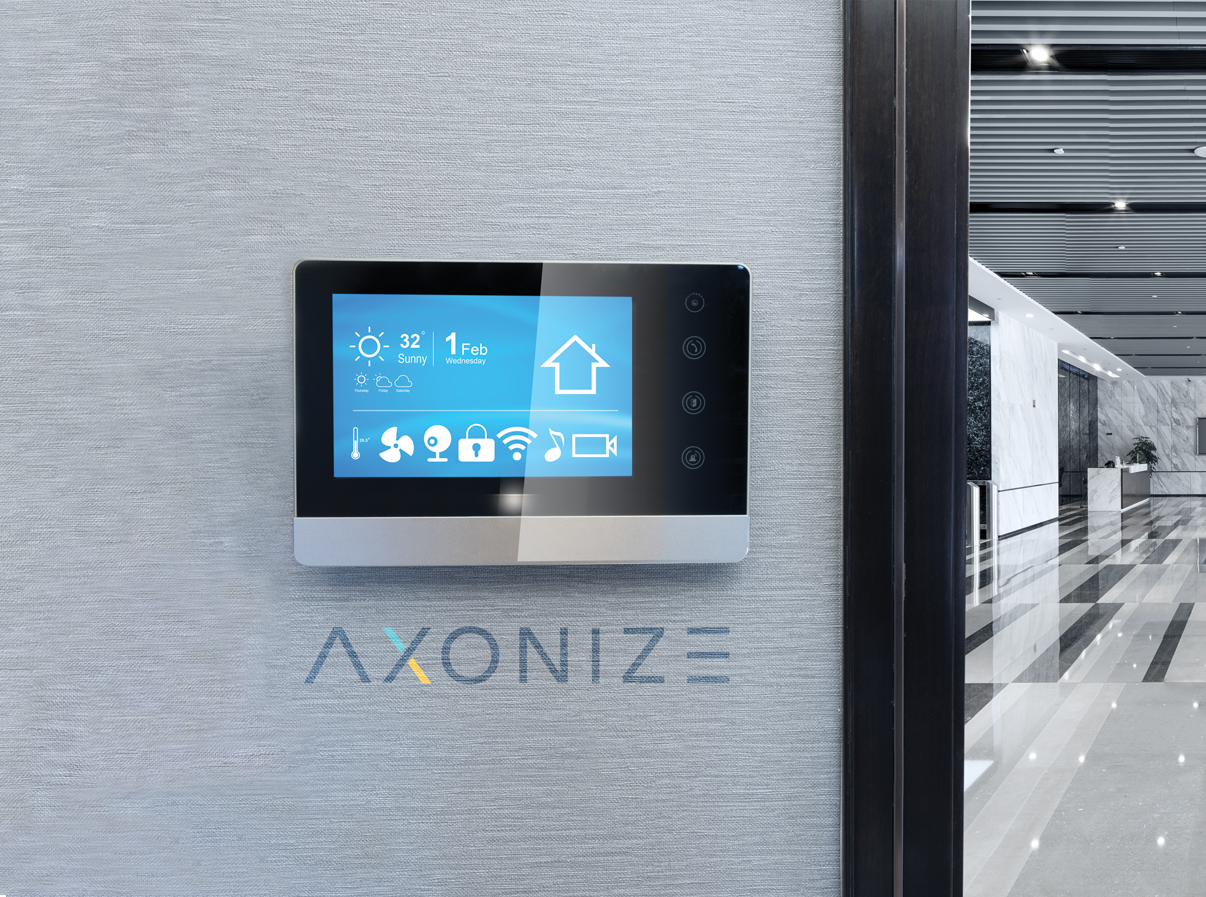 Security
Keep your office safe, without sacrificing a great experience for all of your employees and guests.
Keep your office buildings secure. Gain control over who enters your building, and of outdoor areas by integrating Axonize with your property access control system
Protect your intellectual property.  Keep your network secure by automatically sharing unique Wifi and other credentials.
Protect your offices from trespassers and burglaries. Instantly flag suspicious visitors who appear on watch lists or scan for invalid IDs. Security alerts happen discreetly so your office is kept safe behind the scenes.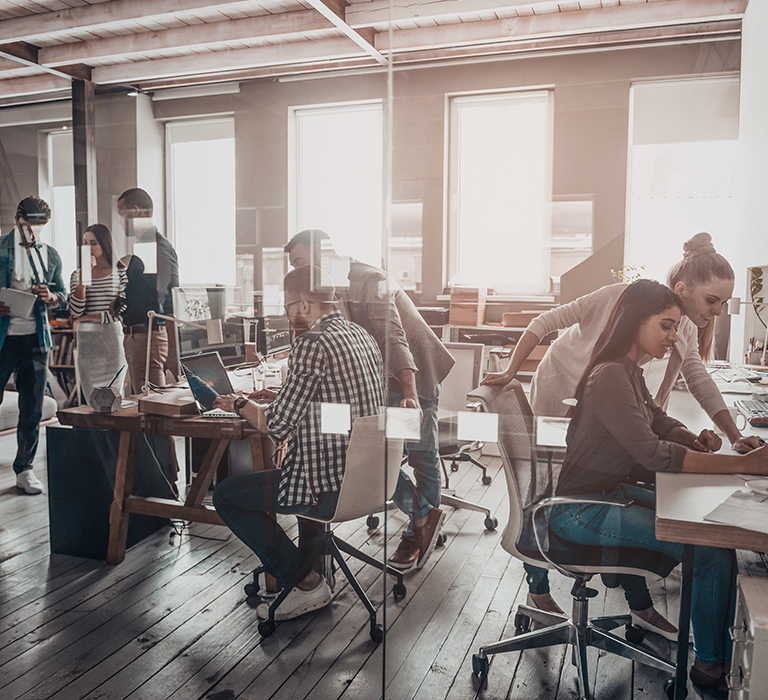 Compliance
Reduce company liability with ease.
Gain control over the data that you are storing. Maintain security in handling  personal ID's and other employee information.
Meet compliance needs. Automatically collect all necessary information from guests and employees to meet all compliance needs.
Maintain all systems in a single pane of glass. With a single platform, you have a digital record of everything that comes into your premises, concerning employees, guests, vendors, etc.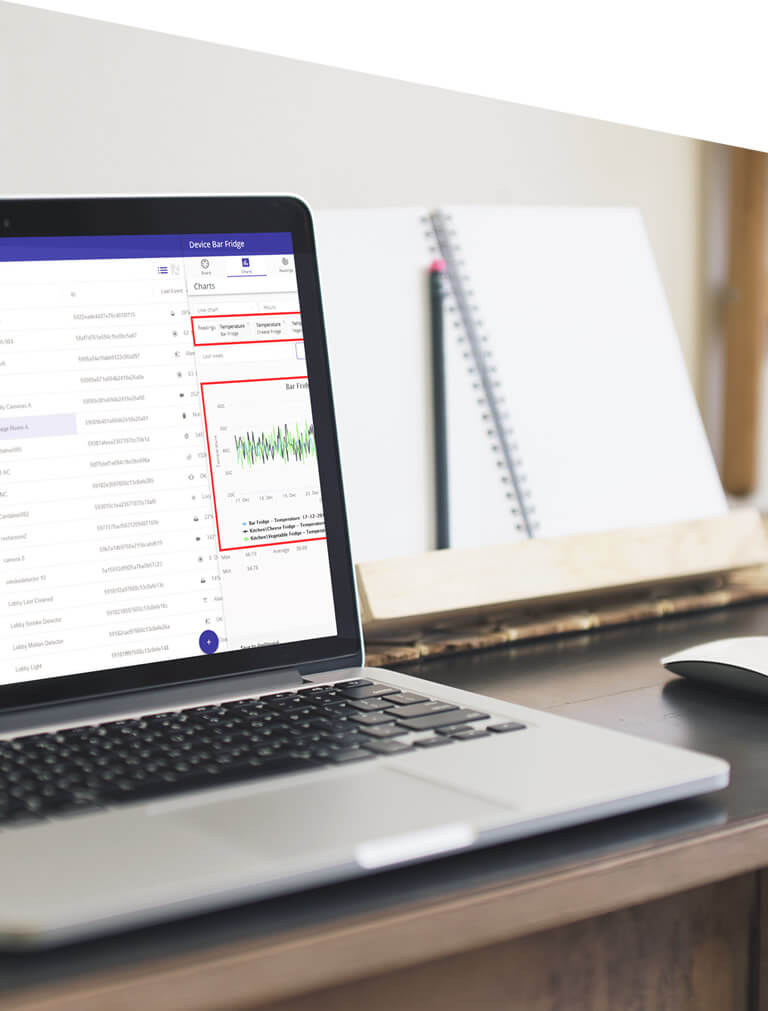 Scale
A single pane of glass, workplace management platform, enables you to monitor locations, deploy to new sites, and standardize your processes.
Make cost-saving business decisions across your business. Get cross-facility insights on occupancy, space utilization, cleanings, etc. so you can make informed decisions of how to staff, and optimize your space.
Do more with the tools you already use globally. You don't need to rework your workflows simply to add a new solution. Axonize integrates seamlessly, helping you do more with the solutions you currently use.
Deploy customization at scale. Create experiences with customizable and efficient sign-in processes. Tailor the experience for anyone who visits your offices.