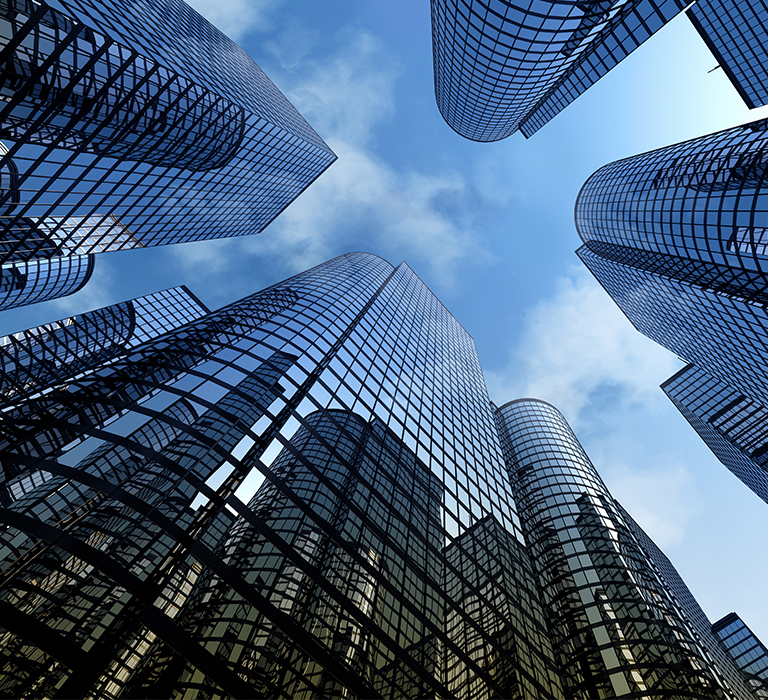 Space Monitoring & Management
Benefit from a one-stop shop for fitting and retrofitting smart buildings including requirement assessment, planning, hardware shopping lists and out-of-the-box smart building software, ready-made to fit any Smart Building use case. With Axonize Space Monitoring and Management you can:
Monitor people presence in rooms and at desks
Report on door, window, gate status, ie. whether they are opened, closed, etc.
Detect unwanted conditions, and create notifications to trigger processes and resolve these conditions
Gain an intuitive understanding of what goes on in buildings with analytics on room utilization, ie. if a room is reserved, but no one shows up, the room is automatically made available again.
Set rules and get notifications to optimize the entire space management process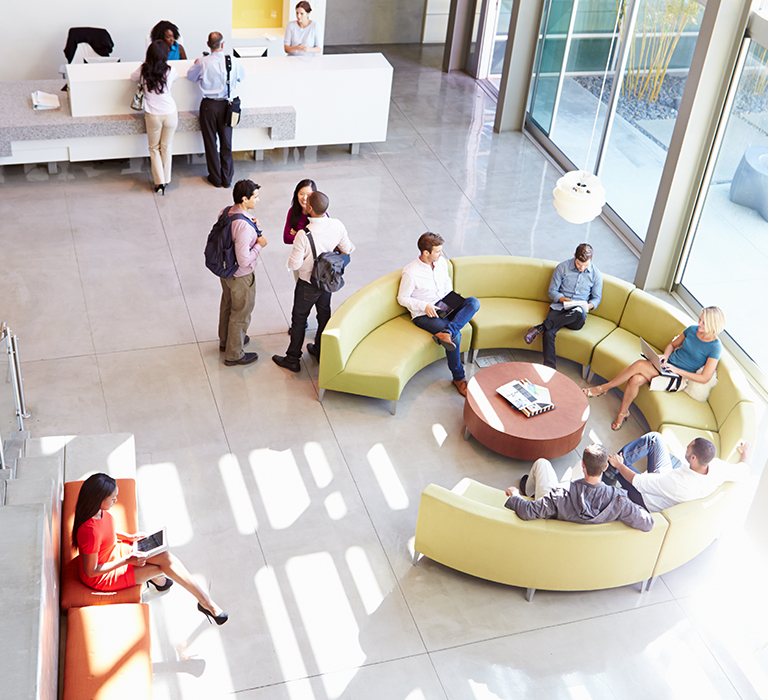 Energy Efficiency
Gain complete control over all building and outdoor energy devices to detect and optimize energy savings potential automatically.
Monitor and report on room and outdoor temperatures, and power consumption across heating, ventilations, cooling and other devices.
Create notifications to trigger alarms for an IoT remote device control system or processes that control energy wasting systems
Analyze energy data to immediately optimize energy efficiency algorithms and related processes such as purchasing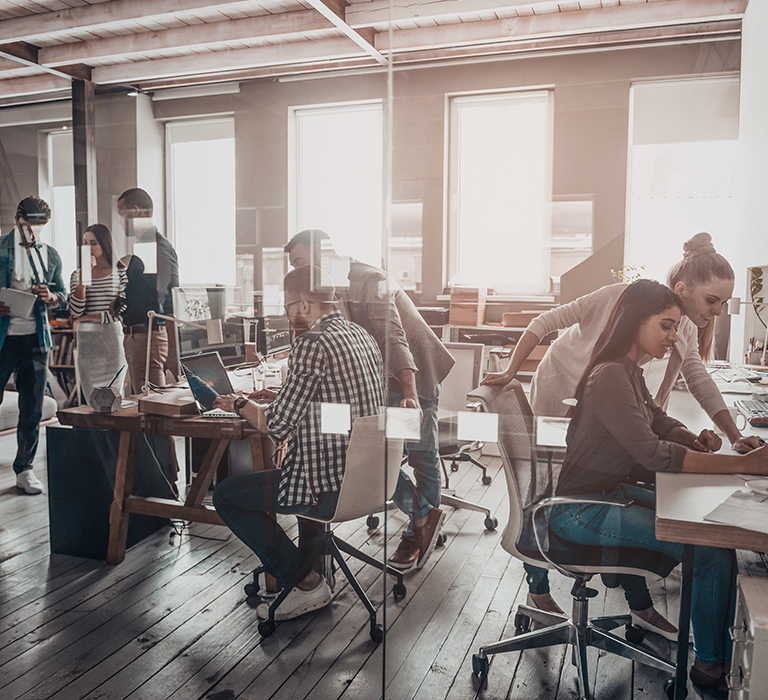 Comfort Monitoring
With Axonize, you can easily monitor, analyze and optimize all comfort parameters that relate to both your processes, and your physical spaces.
Monitor such comfort parameters as temperature, humidity, CO2, brightness and noise levels
Detect out-of-range conditions, and create alerts to trigger processes to resolve these conditions
Report on comfort parameters for regulatory, compliancy statements
Set rules to define and optimize these comfort parameters based on factors such as people presence, outdoor temperature, event-type, and time of day
Enhance employee and occupant satisfaction and well-being with increased comfort levels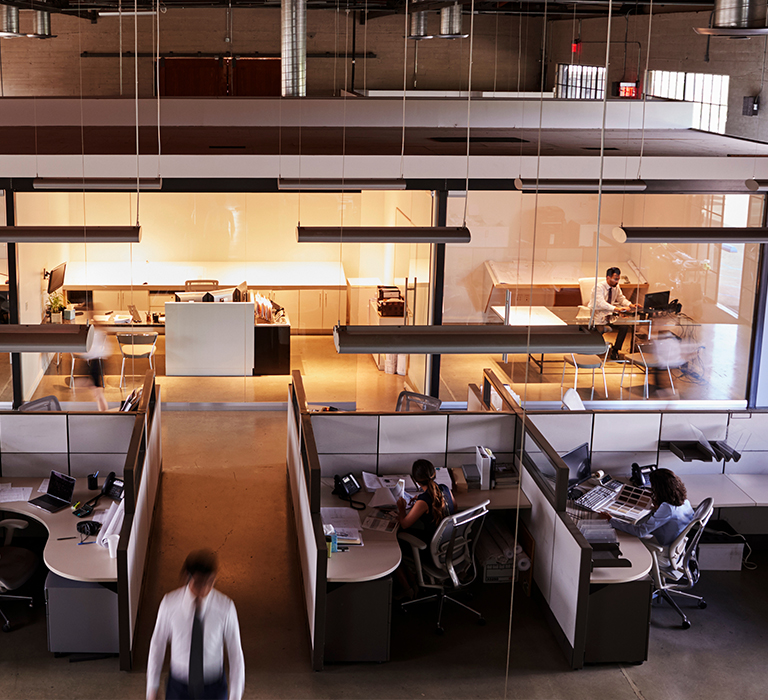 People Flow
Now you can  sit back and conveniently manage the flow of occupants and employees from your mobile or desktop. Monitor, set rules for and report on the flow of people across all of your spaces, in and out of rooms, along corridors, in elevators and in other public or private areas, such as in the lobby or reception area.
Detect unwanted conditions such as crowds or obstructions, and create notifications to trigger processes to resolve such conditions
Monitor and analyze people flow measurements in areas such as cafeterias, restrooms, reception areas, lobbies, gyms, etc.
Optimize services and reduce costs for example, to reduce cleaning personnel numbers, or to add service personnel when necessary
Occupant Well-being
Now occupants and employees can benefit from a plethora of services that significantly enhance their experiences and well-being in facilities and other spaces.
Access feedback or complaint boxes in which occupants can submit suggestions, requests and other feedback
Gain direct control of building device settings such as HVAC, ventilation, window closure, etc
Benefit from location-based services to help locate specific people in the building, or where people are congregating
Amenity booking services for reserving event space, meetings, a spot in the cafeteria or gym
Ongoing visibility, rules management and alerts regarding occupant well being across spaces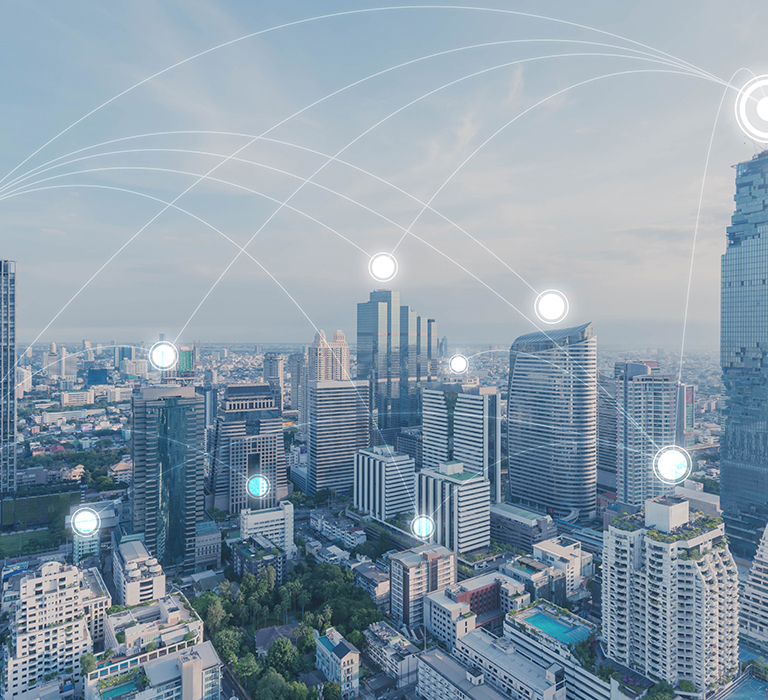 Asset Management & Predictive Maintenance
With Axonize, you benefit from condition-based and predictive maintenance to ensure that your assets are operating properly and efficiently
Extend the efficiency and lifespan of your company's assets
Automatically identify and diagnose equipment faults
Enable targeted and timely responses to issues and waste
Gain asset location-based services to easily locate and track assets and equipment in real-time