Making Buildings Smarter
The Axonize Smart Building solution is a "Software as a Service" (SaaS), that provides insights, control and visibility into your spaces and facilities to significantly optimize energy consumption, reduce costs, improve space utilization and enhance occupant well-being and productivity.
Customers benefit from an end-to-end smart building solution to modify existing buildings and enable them to operate more efficiently. The short term result is reduced costs across all facilities, enhanced space utilization, and improved security, comfort and overall tenant well-being. Our Smart Building platform provides an out-of-the-box solution to connect, monitor and control an unlimited number of devices in and across facilities and offices, all without you having to write a single line of code.
Do any of these challenges sound familiar?
High operations and facility maintenance costs
Managing a plethora of management applications and systems
Improving occupant's productivity, efficiency and well-being
.
Our Solution
A no code Smart Building platform
Axonize, a Planon and Schneider Electric company, offers a no-code Smart Building platform that enables enterprises to drive digital transformation.
Based on six breakthrough technologies, our solution is unlike any other on the market. Complete with our Any App and orchestration layers, our disruptive technology fits
all smart building use cases. Customers can start small, and with any use case, and scale at their own pace across any vertical and use case with near-zero resources.
Create business logic and automation scenarios, and deploy this logic to all your buildings in one click.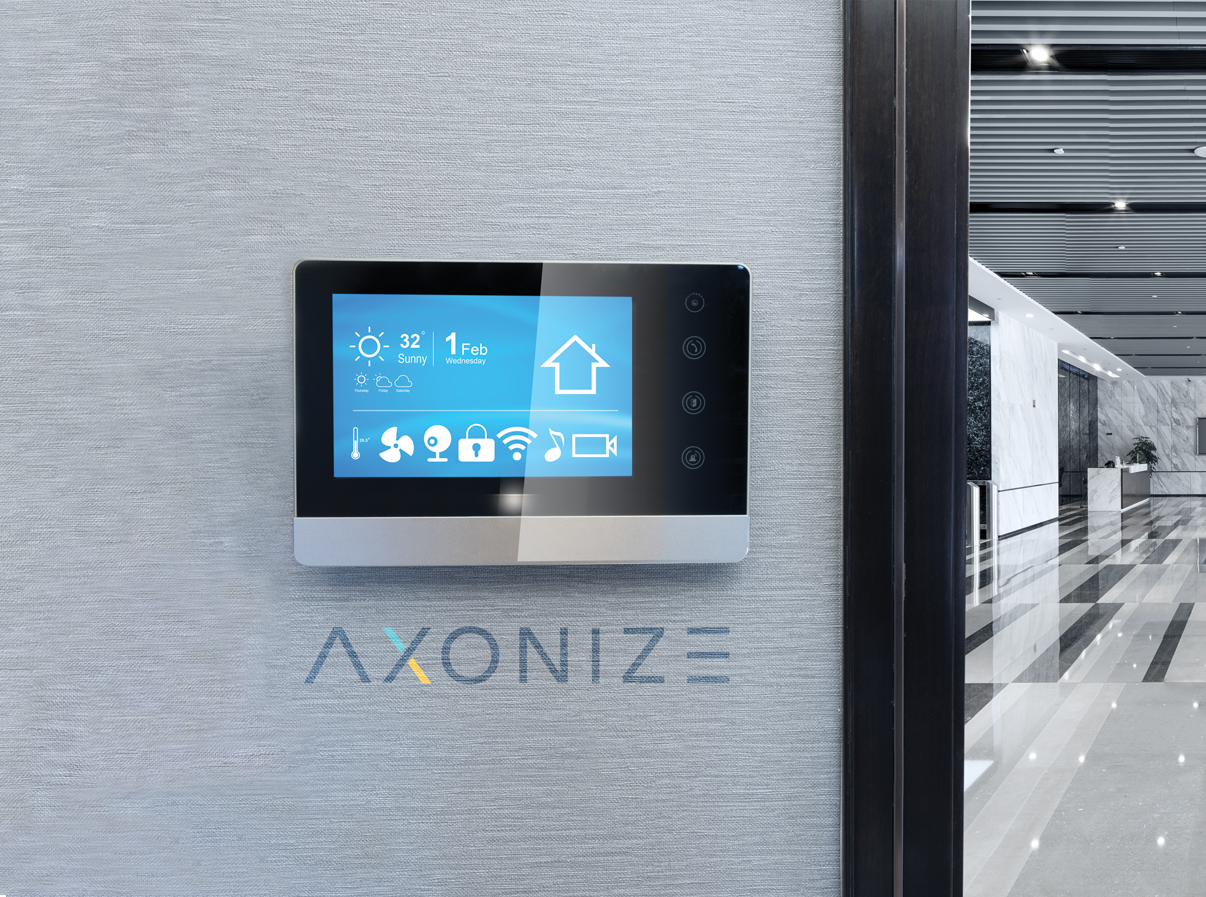 Space utilization and optimization
Buildings' running costs represent a significant outlay for all businesses, so finding a way to run facilities as efficiently as possible is vital. By measuring the movement of people within a building, you can understand how the building is really utilized to plan your real- estate strategy budget  more effectively.
For example, Axonize can connect to enterprise's booking systems, and receive real time data from the sensors on how the space was used. By comparing this data, Axonize then provides analytics and business insights to enable companies to optimize their shared workspace.
With the partial space utilization that we're seeing these post COVID-19 days, companies can now reduce operational costs and optimize space based on utilization and occupancy effectively using Axonize technology.
Facility Management & Operations
Many companies are responsible for the management and operations of hundreds to thousands of square meters in building space.
Since budget to manage this 'space' is huge, incremental savings via occupancy insights can have a large impact. Unused and inefficient use of buildings carry a premium. Therefore, establishing which spaces or buildings are used most, and where space is most valued is crucial. Additionally, occupancy insights help to manage energy utilization, lighting as well as parking requirements efficiently.
The Axonize platform inter-operates to provide this data, serving as a strategic solution for companies to connect and manage both older legacy systems and new technology.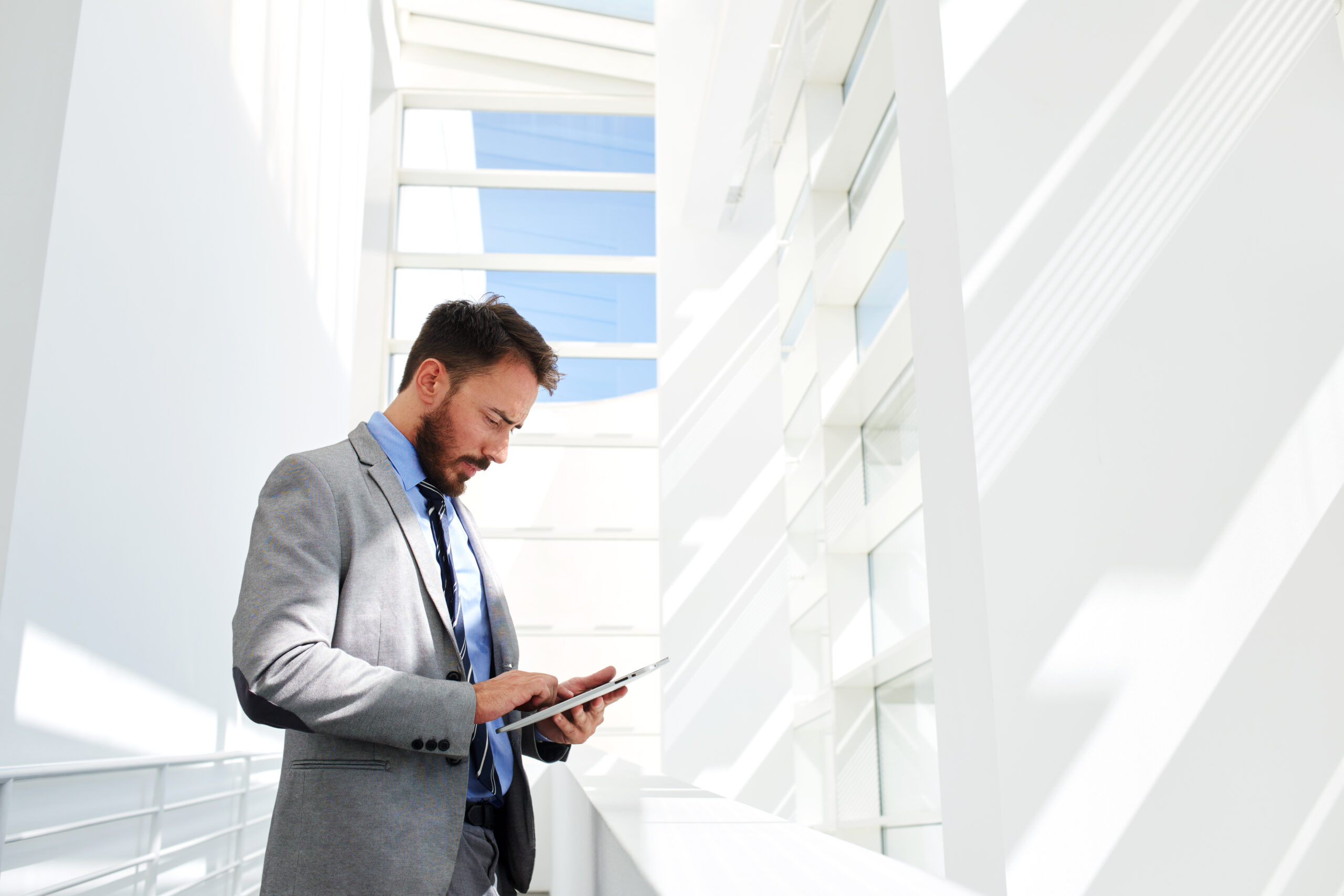 Occupants well-being use case
It is becoming increasingly important to maintain and even enhance the well being, of employees in the workplace. With Axonize, companies can continuously monitor indoor air quality including CO2, humidity, temperature, etc. across all facilities in a single pane of glass.
How will your smart space function once it is all connected?
Monitor presence & booking of meeting rooms and desks
Optimize space utilization to significantly reduce costs
Analyze room parameters like humidity, temperature and noise noise to make energy more efficient
Manage as few or as many buildings as desired, including asset management, safety and security
The Benefits
Orchestrate all facilities from a single pane of glass
Start small and scale your projects at your own pace
Select from robust ecosystem of partners covering any use case
Immediate cost savings and subsequent ROI
Near-zero impact on existing IT systems and functionality
Customized solution to address unique project needs
What's Included
Space Management
Always be one step ahead of your space requirements. See accurate occupancy rates and space utilization data. Optimize under-performing areas of your your facilities and workplaces. Forecast your space requirement needs, optimize and set rules to automate the space management process.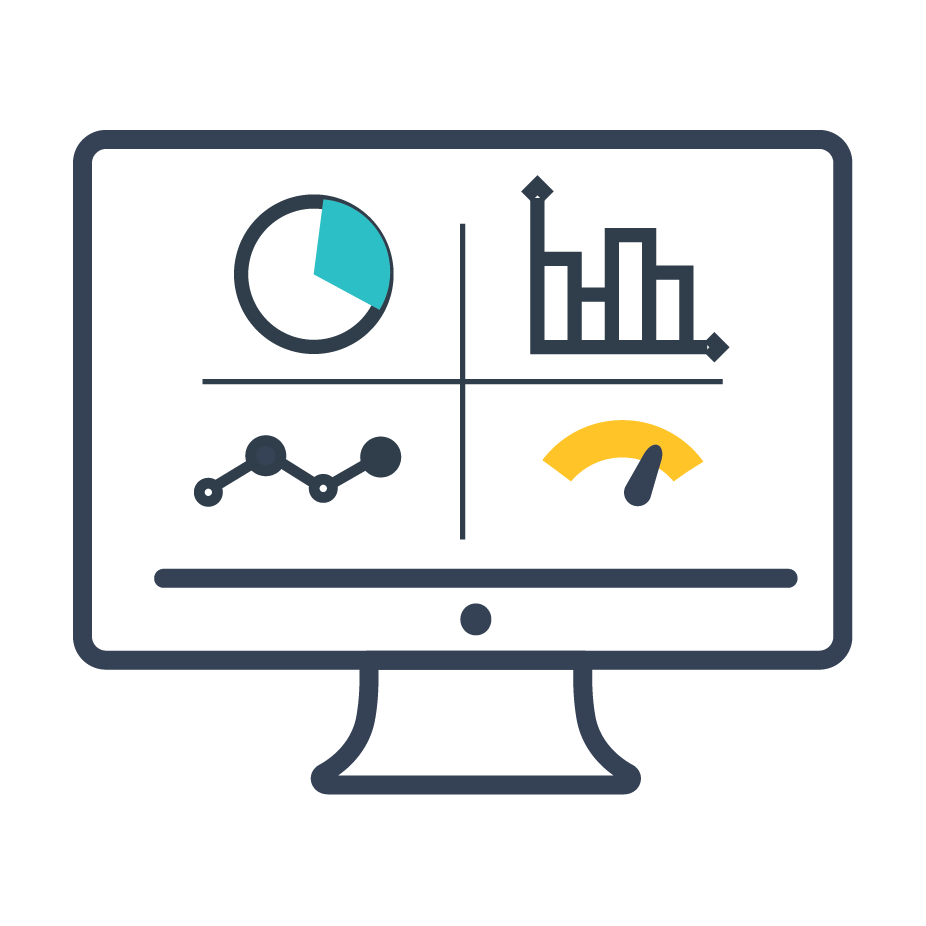 Room & Desk Booking
Make desk sharing simple for everyone from hot desking to hoteling. Customize the way you offer shared desks across your workplace. Easily find and book a room that fits your needs. Axonize helps you locate the right room and desk with the right features across any device.
Streamline your occupant center requests
Quickly submit, receive feedback for and track issues from any device or application. Manage all requests and tracking across offices and other spaces in a single pane of glass. Apply requests from one facility across multiple buildings if desired, with one click.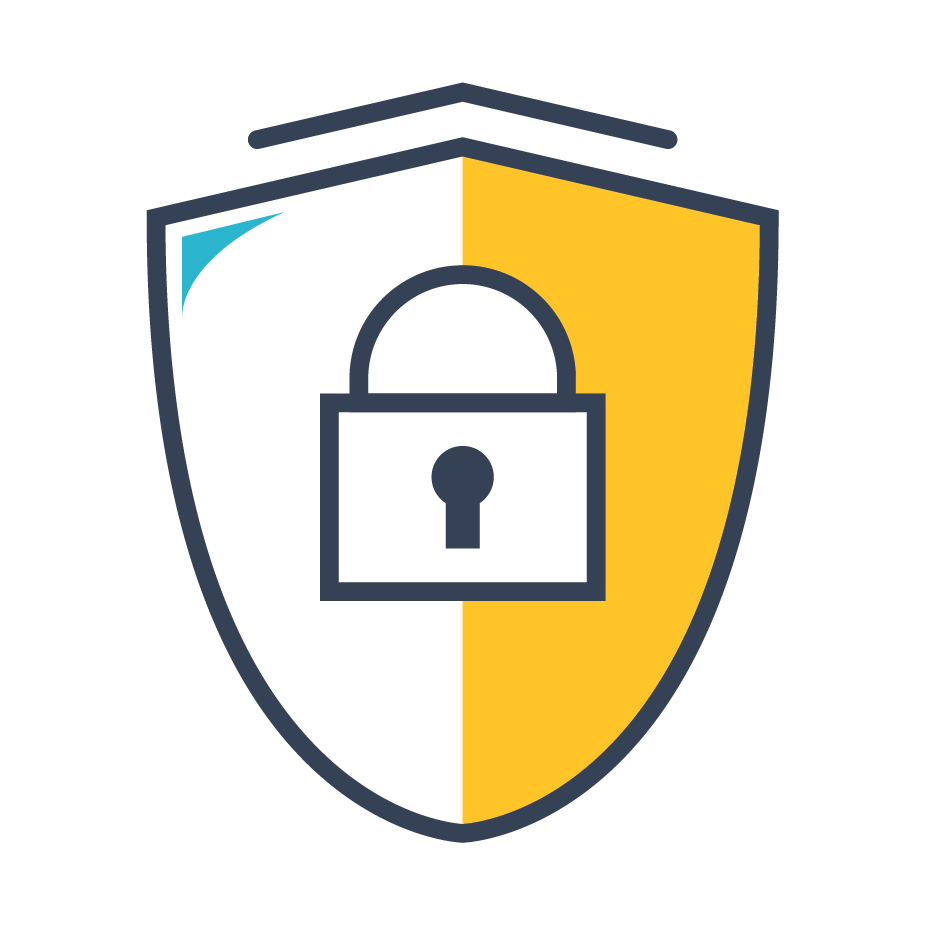 Safety & Security
Keep your employee's safe and protected from legionella, close gatherings, CO2, etc. Protect your buildings and offices from smoke, flooding, window and door opening management, access control, theft, etc. Secure connected devices from cyber threats.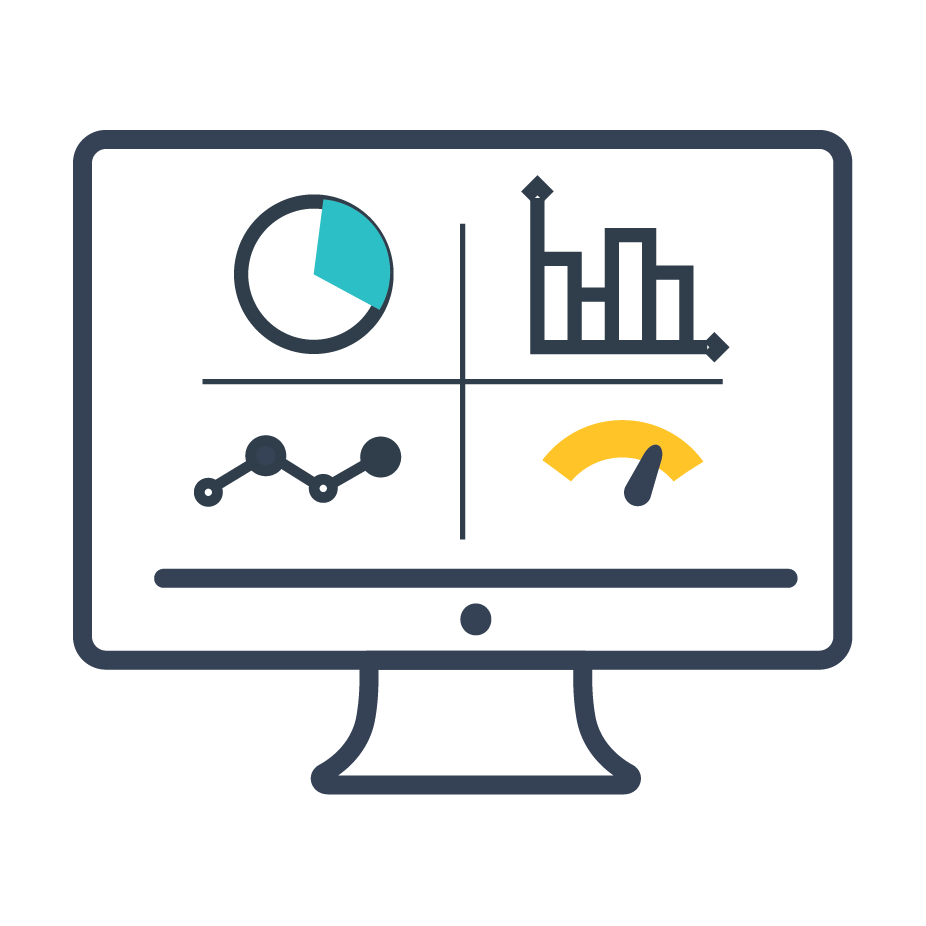 Visualize your spaces
Give employees the ultimate experience. Enable them to easily connect with co-workers. Locate and book the resources needed from desks to rooms. Axonize puts interactive floor plans of your facilities and offices at everyone's fingertips. Adaptive threat prevention Intelligent threat detection and response
Asset Management & Monitoring
Condition-based and predictive maintenance for ensuring that assets are operating properly and efficiently. Automated identification and diagnosis of equipment faults in order to enable timely and targeted responses to problems. Asset location-based services for locating and tracking assets and equipment in real-time.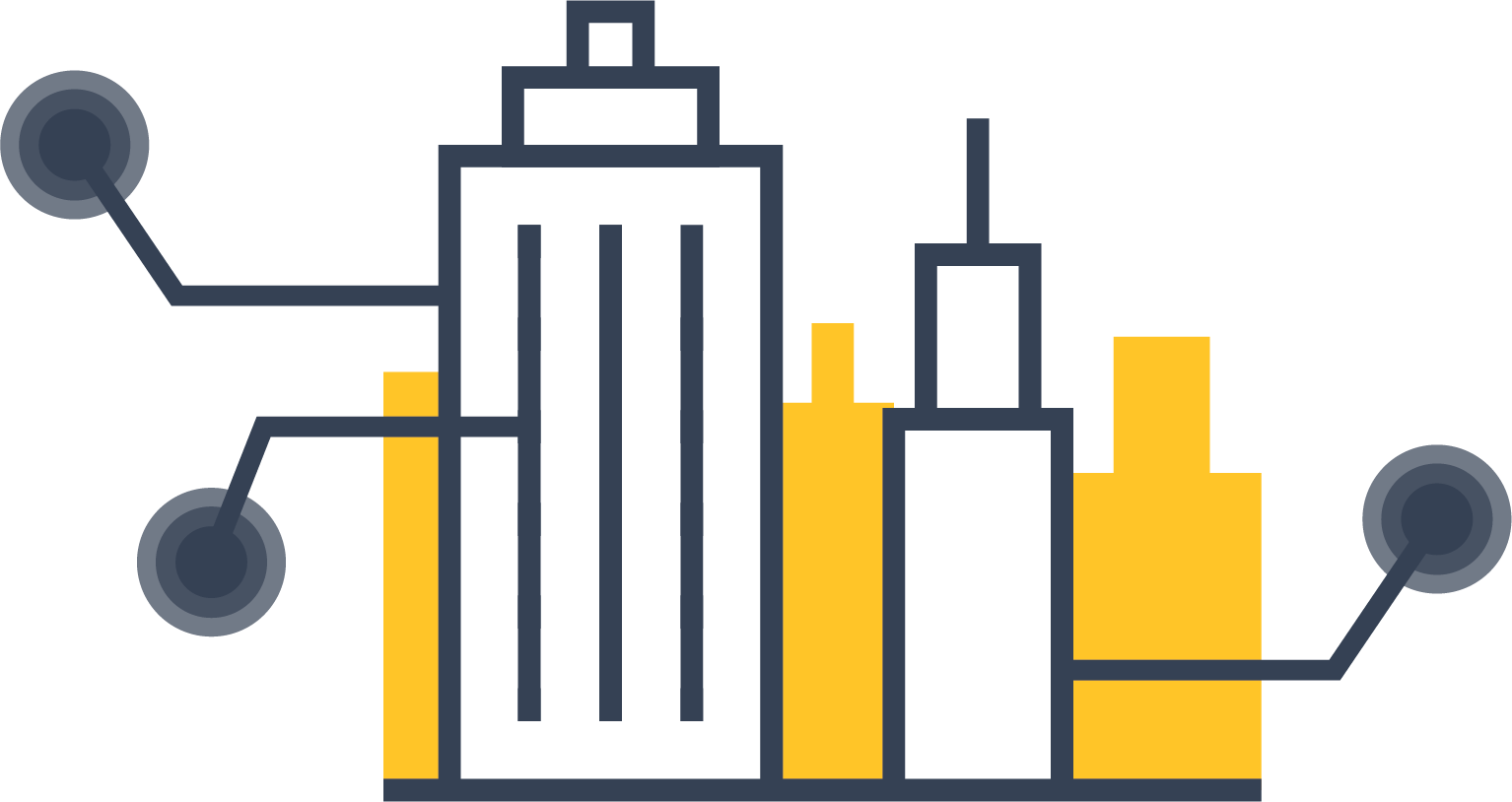 Start Small and Scale
Connecting an entire office or building shouldn't feel daunting. Axonize's team of experts will help you identify where to start and will work with you every step of the way on your smart building projects to ensure their success. With hands-on assistance, we'll then help you scale when you're when ready to add more sensors, devices, or entire buildings. From energy efficiency to space utilization to comfort, Axonize's solution makes your buildings and offices smarter within days.

Fill out the form and one of our experts will get back to you shortly
Other Solutions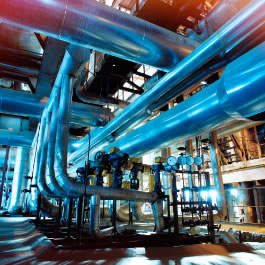 Smart Energy Efficiency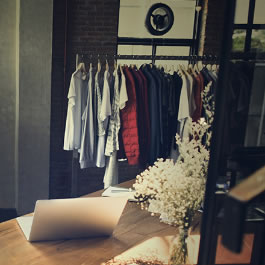 Smart Retail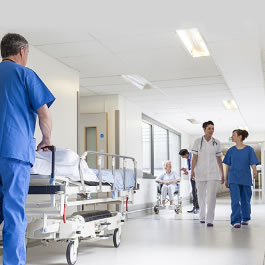 Smart Healthcare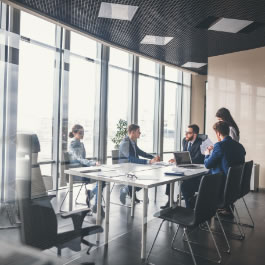 Smart Offices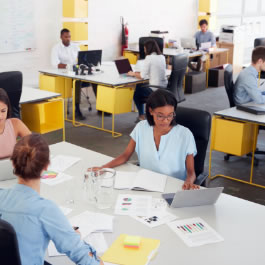 Space Utilization