Searching:
0

results found
Back
Adding an Application
To add an Application:
Click the

Application logo

at the top left of the window. A list of Tenants and Applications display in the left pane.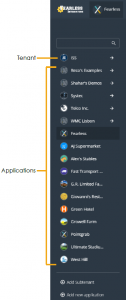 In the left pane, click the button. Fill in the following fields in the window that displays:
        *Note ‒ An asterisk (*) indicates a mandatory field.
Name – A free-text field specifying the name of the Application.
Company – The company to which the Application belongs.
Contact – The name of the contact person associated with the Application.
Email – The email address of the person associated with the Application.
Default Country Code – The default country code used when adding Users to the Application.
Default Location – The default company location used when displaying the Application in a map.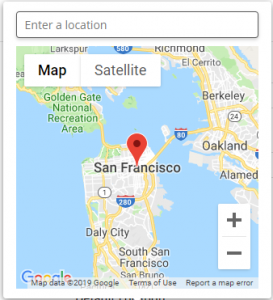 Language – The language used on the Axonize Portal by the Application.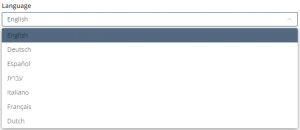 After specifying all required fields for the Application, click Save. The Application is added to the Application list.