Smart Building
Presidential House Installs Comprehensive Monitoring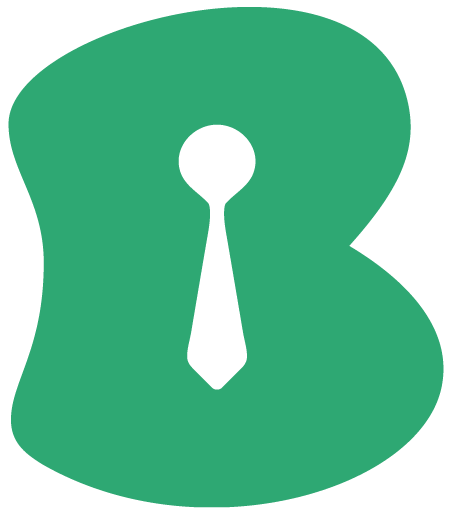 The Company
Beit HaNassi, also known as "Residence of the President", is the official residence of the President of Israel. It is located in Jerusalem, Israel.
The Challenge
The Israeli Presidential House was struggling to place everything related to the health of their IT rooms on one central platform. Facility managers wanted to monitor physical devices (servers, switches, routers, etc.), but also wanted to install detector sensors (smoke, light, glass-break, and flood), and to be able to monitor these closely and cohesively. These were important steps in enabling their building management and IT teams to take necessary actions based on specific issues occurring in the IT rooms at any given time.
Since the Israeli Presidential Office is a government entity, they needed wired hardware, rather than wireless for security purposes. It took some convincing to get them to try a platform that is cloud-based in Azure. Eventually, they realized the security aspects of using a cloud platform and brought the right partner ecosystem into the project.
All security tests and checks were passed successfully, proving that Azure is a safe platform to install IoT solutions. Additionally, this project opened up doors for other governmental offices, now that they had the approval to use this IoT platform. Other platforms they evaluated before making their selection were standalone application providers (IT, operations, etc.), which would have required significantly more overhead.
The Process
The Israeli Presidential House began working with the largest system integrator in Israel (Bynet), who provided the Axonize IoT platform, hardware from Backsoft, installation, and maintenance services. The combination of an IoT platform and hardware enabled the Israeli Presidential House to manage all operational activities and to receive insights from several server room resources from one central place.
The building management and IT teams receive notifications via SMS or e-mail whenever there is an alert in an IT room that they must act upon. The platform was also integrated with the Microsoft SCOM network management software, enabling them to receive information about the network devices' health.
The deployment and time-to-complete the project spanned only a couple of days, which allowed them to benefit from comprehensive monitoring very quickly.
Current status of deployment
This project has been live for months, with 102 physical devices being monitored. The next phase of the project will be to connect the surveillance systems and IP-phones on this same platform.