Smart Building
How Bezeq is Making Schools Smarter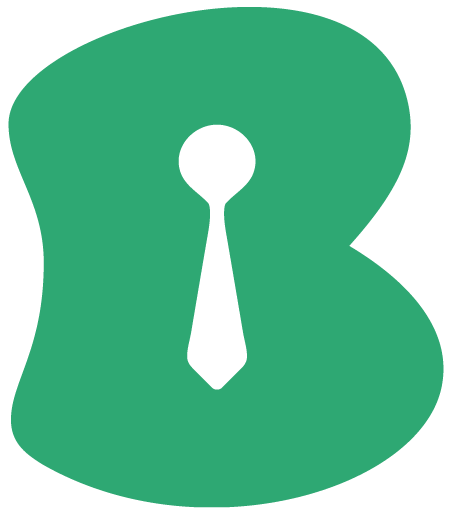 Eliminating Parents' Worries by Creating a Smarter and Safer Daycare Atmosphere.
What if there was a kindergarten that automatically sent important notifications regarding the children — one that parents can view and monitor from home or the office in real time?
Bezeq, a leading telecommunication group in Israel, is aiming to create futuristic, smart daycares by offering IoT services for kindergartens and daycares throughout the country using Axonize's IoT platform.
The Challenge
Bezeq sought to create smart kindergartens and daycares by offering a full IoT connection service. Understanding the importance that education plays in Israeli society, Bezeq's goal was to improve the technology and communication within the education system by providing a holistic view of important data pertaining to educational centers.
Bezeq identified four main features to implement for futuristic and smart daycare, decreasing communication issues between parents and staff members, while providing a safer environment for the children:
Live-streaming cameras: Installing cameras to add visibility of the school at any given moment
Alerts and notifications: Implementing an alert system for unexpected or alarming situations
Connecting a variety of sensors: Attaining a holistic view of the school environment
Data Reports: Breaking down and analyzing the data to create reports across all sensors and devices
The Solution
Bezeq, empowered by the Axonize IoT platform, provided one simple solution, implementing all four features at once. It began by connecting a variety of sensors to easily monitor the school environment. The Axonize platform gave Bezeq access to view all sensors on one dashboard to attain the holistic view of the school, as well as viewing live-streaming cameras for a real-time view of any activity.
They were also able to determine important concerns by measuring and analyzing data on the IoT platform dashboard. After setting rules and alarms, the daycares were able to automatically send notifications to parents regarding any information they deemed important.
By utilizing Axonize's IoT technology, Bezeq adequately transformed Israel's kindergartens and daycares into smart and safe educational centers – giving both parents and caregivers the peace of mind they needed.