Smart Retail
Entering Asian and Australian Markets with Singtel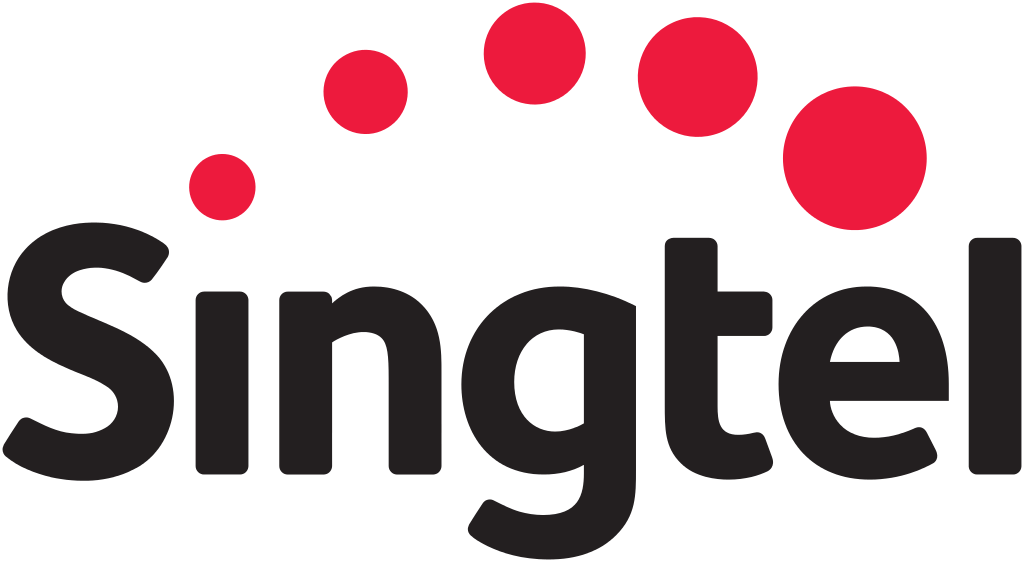 What does business development in Asia look like?
A few months ago, Axonize spent a week in Singapore, kicking off partnerships with Singtel and Optus.
The goal was to get their IoT team members ready to provide managed IoT-applications-as-a-service in their respective markets. We spent a few days there running two parallel training tracks for their business and technical teams.
On the business side, we started off by learning about the state of the IoT market in Asia. We were introduced to several customers, listened to their business pains, and learned how difficult it's been for them to scale an IoT implementation.
We then dove into the Axonize capabilities that could help them solve customer pains fast – going through successful IoT project cases.
We also spent time covering our quick-start IoT bundles. The bundles are detailed guides to specific IoT applications including the business case, recommended sensors, connectivity needed, hosting, 3rd party integrations, and estimated implementation time. These bundles help sales teams jumpstart IoT application sales by offering complete packages based on the unique needs of the customer.
On the tech side, we like to teach by doing with real IoT projects. It took us less than an hour to connect a headcount sensor, and less than a day to set up a full-featured application, including business logic and dashboards.
The biggest takeaways from our trip were that all IoT markets face similar challenges:
Replacing human monitoring with more comprehensive 24/7 sensors that come with real-time alerts
Gaining visibility into industrial processes
Improving efficiencies based on new data.
All markets are sensitive to ROI and are willing to invest when the returns are positive.
With these in mind, it's great that Axonize's pay-as-you-go pricing model helps partners and their customers realize profitable IoT investments. We hope to return to Singapore for more follow up soon.
Download Case Study