Smart Building
DHL's Success with Optimal Smart Office Environment & Security Measures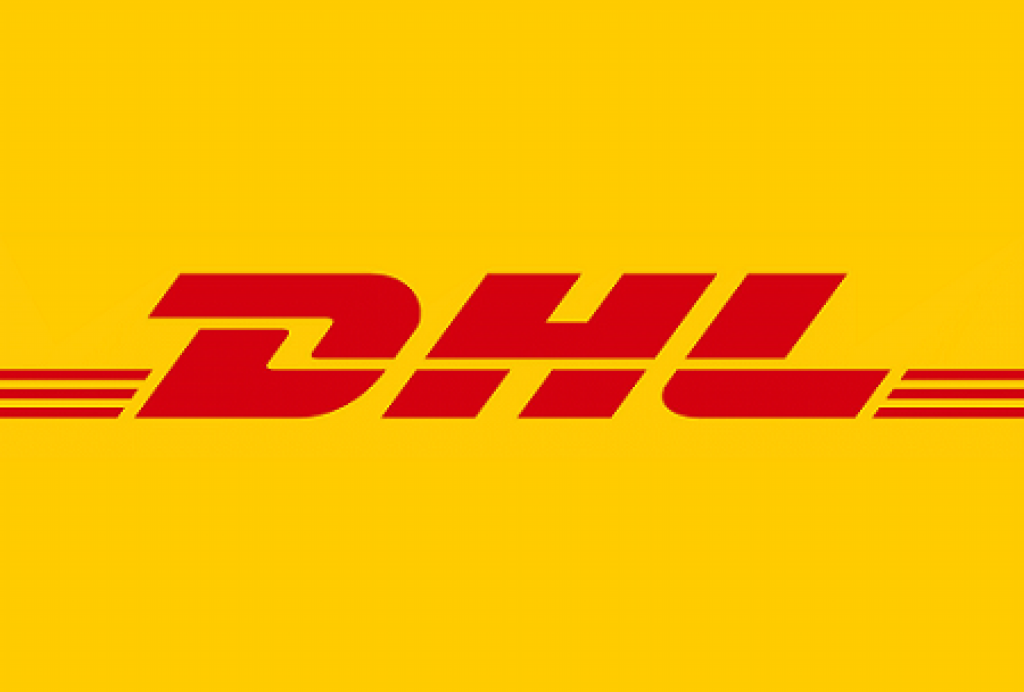 Utilizing key IoT capabilities for enhanced security, safety, and workplace conditions
Executive Summary
DHL, an internationally renowned courier, parcel, and express mail division of Deutsche Post DHL, sought out Axonize for ways to ensure the security of critical data and promote safety for its employees through smarter work environments. DHL began small with its Amsterdam office, saw success, and is now reaping the benefits of added security measures with the use of real-time notifications powered by Axonize's IoT platform in multiple offices worldwide.
About the Client
With approximately 380,000 employees, American-founded Germany company DHL is the world's largest logistics company, particularly in sea and airmail. The company delivers more than 1.3 billion parcels per year and operates internationally. DHL offers premiere services for pick up and delivery of parcels, global freight shipping, and a suite of supply chain solutions.
The Challenges
With the volume of parcels and important documents that DHL is responsible for, the company sought a solution to gather and optimize its data across facilities, to help its international business operate smarter. From opportunities to protect DHL servers and critical data to ensuring work environments are protected from natural disasters and human occurrences, DHL was searching for ways to best monitor its business and transform its facilities into smart buildings. DHL also wanted to improve the daily experience of its employees in the workplace, and to consistently increase satisfaction.
The Solution
The Axonize smart building platform was the out-of-the-box solution DHL needed to revolutionize its operations in 220 countries. Axonize provides the opportunity to manage, monitor, analyze, set rules and optimize data in one, centralized location and with a single pane of glass. It gives DHL the ability to analyze and visualize the data collected in the cloud using advanced data analytics, above and beyond their existing legacy solutions, and to utilize a customized dashboard to help automate their facilities, conserve resources, reduce costs, and enhance employee experiences and well-being.
The Benefits
DHL witnessed the advantages of Axonize's IoT platform quickly. The company began by implementing IoT technology into its Amsterdam office, which is seen as a test environment for innovation.
DHL began by focusing on the use case of wellbeing of employees and visitors in rooms, including providing occupancy information for meeting rooms. Sensors were put in place to monitor the CO2, humidity, people movement, usage, occupancy, and more. DHL has provided employees with an optimal work environment that they can trust.
Axonize also provided an added security in DHL server rooms to protect critical data. It enables real-time notifications of unpermitted entry, (such as a door sensor) in its server room, allowing DHL to send security alerts to its personnel to prevent a data breach.
Sensors enable DHL to monitor the safety of its buildings and employees to alert them in the cases of open doors or windows, smoke or flood detection, etc.
In addition, Axonize has enabled DHL's employees to have fresh meals by monitoring key 'rules', such as the temperature of their kitchen freezers in order to prevent food spoilage. For example, employees are alerted before milk spoils to enable them to discard dairy products that are not kept in optimal temperatures in their fridges, and to prevent spoilage in the future by packing the ideal amount of dairy products in refrigerators at all times.
Why Axonize?
Axonize's IoT platform was chosen to partner with DHL for many reasons, including its partnership with Microsoft Azure. Azure's cloud-based layer provides easy-to-use, flexible, platform openness, which is scalable and business-focused for an IoT solution. It also ensures an added layer of security, with security being a key goal for DHL due to its volume of data and parcels.
Real-time alerts and notifications were integral to DHL's smart building platform of choice. As part of the interactive configuration rules, the Axonize platform supports the configuration of actions which are performed as soon as a condition on the incoming stream of sensor data becomes true.
The Axonize platform supports a wide range of out-of-the-box sensors, across any protocol, covering motion, temperature, humidity, luminosity, sound, CO2, presence, and door/window opening and closure, as well as allowing for new sensors to be added with configuration. DHL needed to track these conditions to effectively transform their workplaces and buildings and to help keep costs down and resources down.
DHL needed a solution focused on ease-of-use, and Axonize provided them with a plug-and-play bundle, including a preconfigured gateway. This solution allows DHL to simply upload sketches of their offices and rooms and position sensors within them with the click of a mouse.
The end-to-end solution allows them to seamlessly connect new devices, and to send back and receive data when necessary. They can start small and scale their projects as fast or as slow as they would like, across multiple devices and facilities as they start to see positive results from the original efforts. This enables them to start seeing cost savings very quickly, by focusing on one building in Amsterdam – see results and scale from there.