Service Provider
Deutsche Telekom Leadership Visits Bezeq & Axonize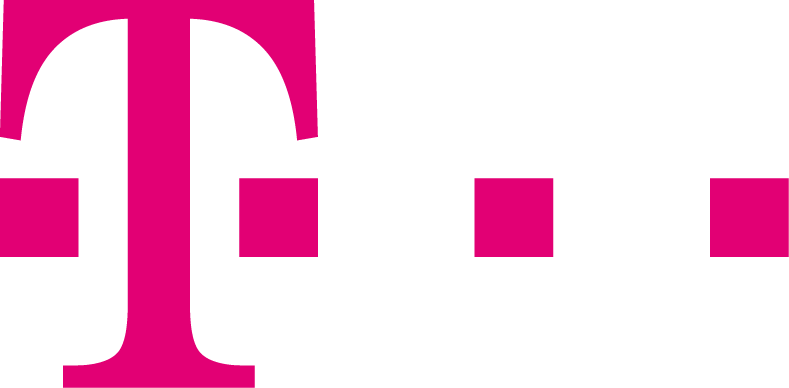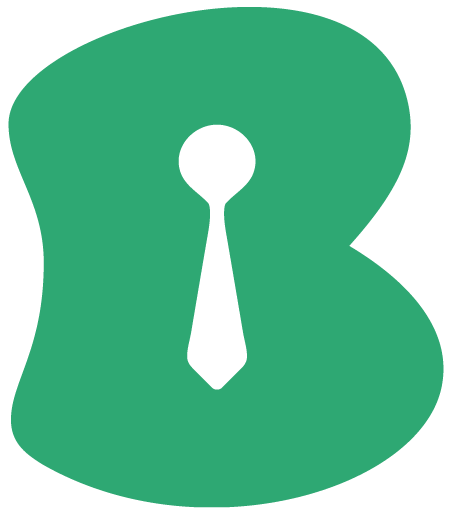 Axonize hosted T-Systems' Dr. Ingo Hofacker, Senior VP of IoT, Dr. Felix Wunderer, VP IoT Products & Services, and other members of the Deutsche Telekom IoT leadership team and senior executives from Bezeq in Tel Aviv. We spent time visiting customers, taking care of larger business items, and discussing Bezeq's journey as a customer-centric IoT service provider.
What did Bezeq have to say about the value of an IoT Platform?
Gil Rosen, Bezeq's Chief Marketing and Innovation Officer, gave a fascinating talk about how selling IoT applications have impacted Bezeq's customer relationships. In a nutshell, the conversations sales executives are having with their customers are shifting dramatically. These executives should have a deep understanding of their customers' businesses in order to sell IoT projects, as opposed to simply selling data and connectivity. This offering is leading to much stronger, more impactful customer relationships, where Bezeq is clearly adding value.
Some of the customers we jointly visited:
A school system in a medium-sized city — Their goal was to increase the energy efficiency of their pre-schools and schools. Each location was equipped with a smart outlet that monitored energy consumption from the A/Cs to the projectors. The system sends alerts when electricity is consumed during off-hours and can even initiate remote shut down, whether manually or automatically. Interestingly, during the first day of installation, a teacher accidentally left the A/C on. The platform immediately alerted the maintenance department, and they were able to shut the A/C down remotely. City officials confirmed the positive ROI of this project.
A leading catering company – This company runs a large refrigeration operation, with separate units for various food types, finished products, freezers, and more. Each refrigerator is equipped with temperature, humidity, and door open/close sensors to prevent costly food spoilage and to meet food safety regulations. The rules, alerts, and settings are configured separately for each refrigerator. The entire location is also equipped with safety sensors like flood and smoke detectors.
A large architecture firm that has digitized their entire server room — They installed door sensors on the server cabinets and on the door. Room temperature is also critical in server rooms. They set up safety sensors for glass shattering, smoke and flooding. A week into the project the server room actually flooded, prompting them to receive a timely alert to avoid damage to their expensive equipment.
For more takeaways from our meetings with Deutsche Telekom and Bezek and their thoughts on Axonize, you can watch these videos:
Why T-Systems Selected Axonize with Dr. Ingo Hofacker, Senior VP of IoT
Why T-Systems partnered with Axonize with Dr. Felix Wunderer, VP IoT Products & Services