Join a fast growing technology company
Axonize is an exciting IoT company based in Tel Aviv
Open Positions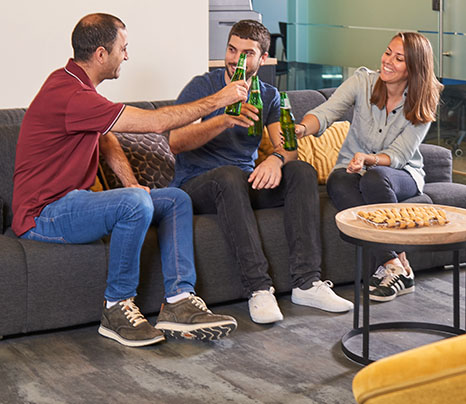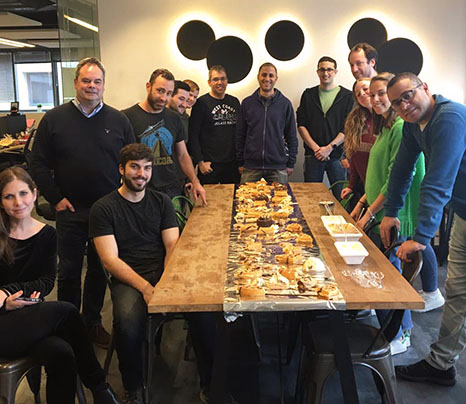 Our Culture
We love what we do and it shows! We're a bunch of IoT fanatics that work hard AND play hard too!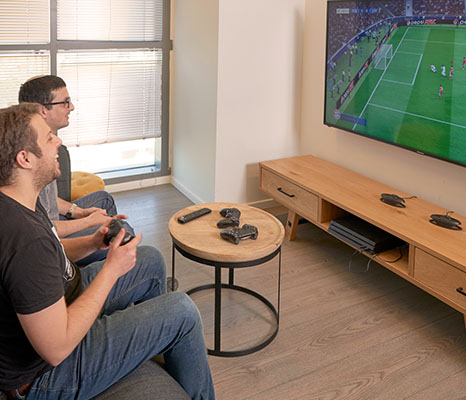 Our Promise
We promise to deliver the best IoT solution that will save you time, resources and money while increasing efficiency, productivity and ROI.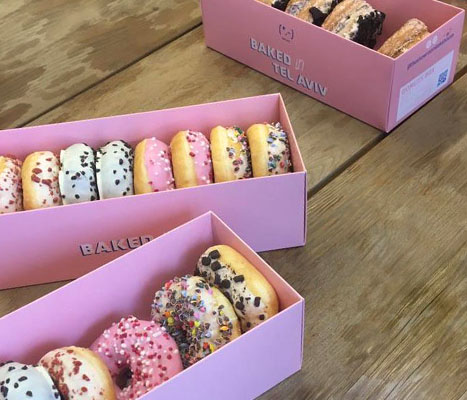 Our Team
Axonize is only as good as it's team of experts, and we have the best! Each member of the Axonize team brings years of experience, knowledge, creativity and innovation to Axonize.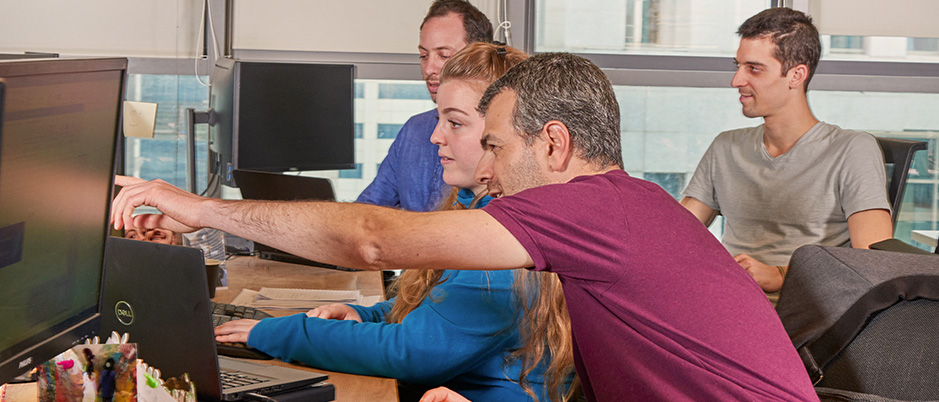 Open Positions
All Locations

Tel Aviv, Israel