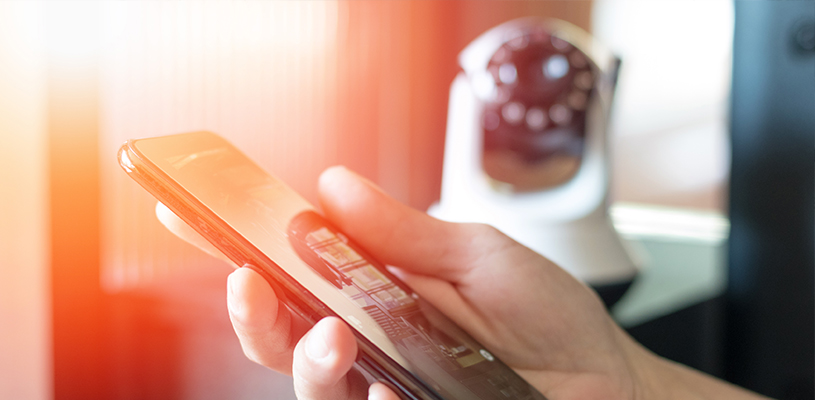 As lockdowns and stay-at-home orders began to set in across the globe, a major challenge that has recently come to the forefront is an increase in cyberattacks. This is resulting in a global acceleration in cybersecurity adoption.
For example, many employees today are working from home or hybrid, partially at home and partially in the office. This leads to employees bringing unauthorized devices into the enterprises and exposes companies to extreme vulnerability with very little security.
 Asset Management
It is recommended that companies re-visit how they manage their assets. As engineering departments review corporate security strategies in light of the Covid-19 lockdown, one of the immediate priorities is to ensure that the organization has a decent overview of their inventory of assets and IoT devices. The restart after the pandemic presents a great opportunity to build an updated asset inventory with a much deeper knowledge of individual assets. It will prove invaluable for all future security initiatives.
Cloud Migration
Additionally, companies that had migrated some of their tools and applications from an "on-premise" setup to the cloud before the Corona pandemic hit, reported having a much easier time managing these applications remotely. As a result, many technology executives and experts believe hat a massive wave of cloud adoption is on its way post Covid-19. Cloud security will be part a large of that wave as well. IT, Security, and Operations departments will do well to revisit which existing security applications may need to migrate to the cloud.
Machine Learning
Many companies are researching which security efforts can be automated with security software tools. With the rapid development of AI, several traditional security solutions are being supplemented by Machine Learning capabilities to deliver better and often faster outcome. Security professionals should consider these new tools as they move to a stricter security prevention strategy.
Axonize's Smart Enterprise solution enables asset management, visualization, automation, analytics and cybersecurity across all spaces in a single pane of glass. Contact our experts to learn more.