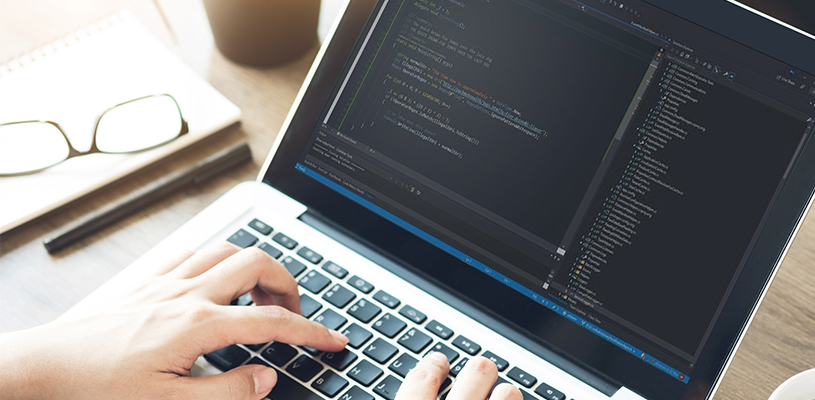 Programmers are creatures of habit.
For me personally, one of those things that I am very particular about is getting the colors on my IDE just right. It's really that important to me, so I am willing to go that extra mile to ensure that this is the case.
I've been using Son of Obsidian since VS 2013, and I really like it. .
Take a look at the sample screenshot below: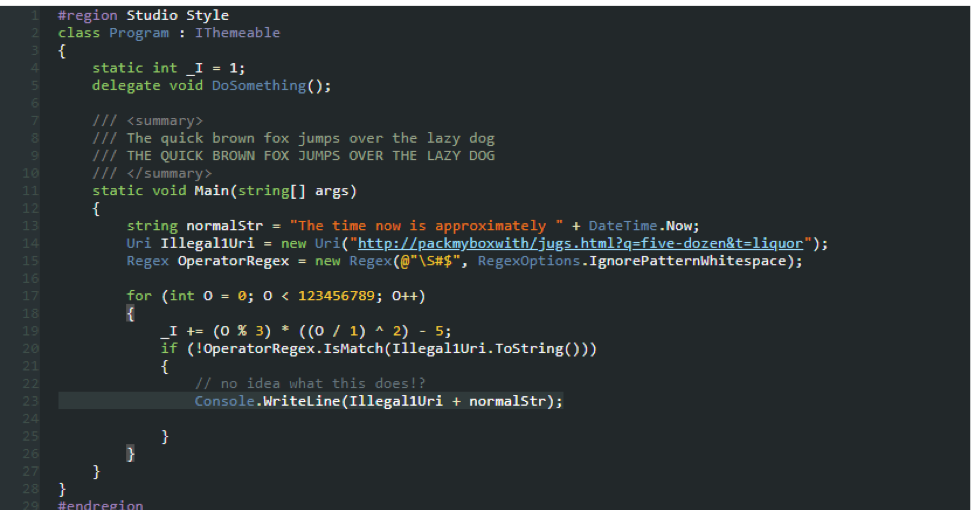 I find the muted autumnal colors extremely calming. So, it goes it without saying that I would make sure that it's set up in Visual Studio 2019 before migrating. It had previously been challenging to get it on Visual Studio 2017, as there were breaking changes in the way the colors were organized.
Unfortunately, I do not have the reference I used to successfully access it on Visual Studio 2017. Luckily, it's now possible to get it to Visual Studio 2019 pretty easily. I'd like to share it with other programmers out there in the hopes that someone might find it helpful.
Here's how to do it:
You need to install the following Color Theme Editor in your studio
Once you have that installed, simply download the theme
Go to tools -> customize colors
Go to import theme and import the downloaded theme

Congratulations! Your Visual Studio should now be using the Son Of Obsidian coloring.