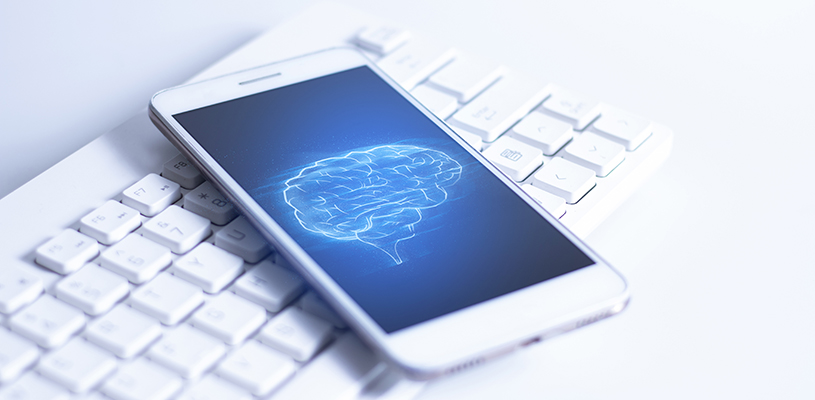 You often may not even realize it, but Artificial Intelligence (AI) has been implemented into the various ways we accomplish our daily tasks and make professional decisions.
From speech recognition to machine vision to virtual assistants and chatbot tools, AI software platforms offer unique ways to simulate the functions of the human mind. The AI revolution is not new, but most of its economic impact is yet to materialize.
According to a new report, the global AI software platform market is expected to reach $11.3B USD by the end of 2026 with a CAGR of +28%.1
The report details the likes of well-known AI players, including Google, IBM, Microsoft, Baidu, Salesforce, Intel, and more which are using AI to enhance their business offerings.
Axonize was also named in the report, which considers the key aspects driving the global AI software market. Axonize implements AI to gather and collect important data to help building owners and businesses make educated decisions on their spaces – from energy consumption to tenant comfort levels, to setting rules to respond in times of emergency or security breaches, and more.
The report's research explores the risks and challenges associated with AI, the key companies invested in digital transformation through AI, and trending factors influencing the market. The report also looks at global supply, consumption, export, and import by regions.
It will be interesting to see the continued impact of AI on learning, problem-solving, reasoning, and social intelligence as companies invest more in this space and continue to develop their technologies. It's also important to note that changes that AI will bring to not just companies overall, but individual workers and the necessity of their jobs.
According to a McKinsey report on the impact of AI, another key factor to consider is AI adoption and whether it will widen gaps among countries, companies, and workers.2
While some companies may be bold and adopt five AI technologies, for example, others may test and pilot one specific function. By 2030, McKinsey estimates that 70% of companies are likely to have adopted at least one type of AI technology.2
Regardless, it's difficult to dispute the benefits of implementing AI in many business and decision making processes to save time, effort, and costs.
You can download the full report here or contact us directly to learn more about Axonize's role in the sphere of AI.
Sources:
1 OpenPR:Artificial Intelligence Software Market 2019-2026
2 McKinsey: Notes from the AI frontier: Modeling the impact of AI on the world economy