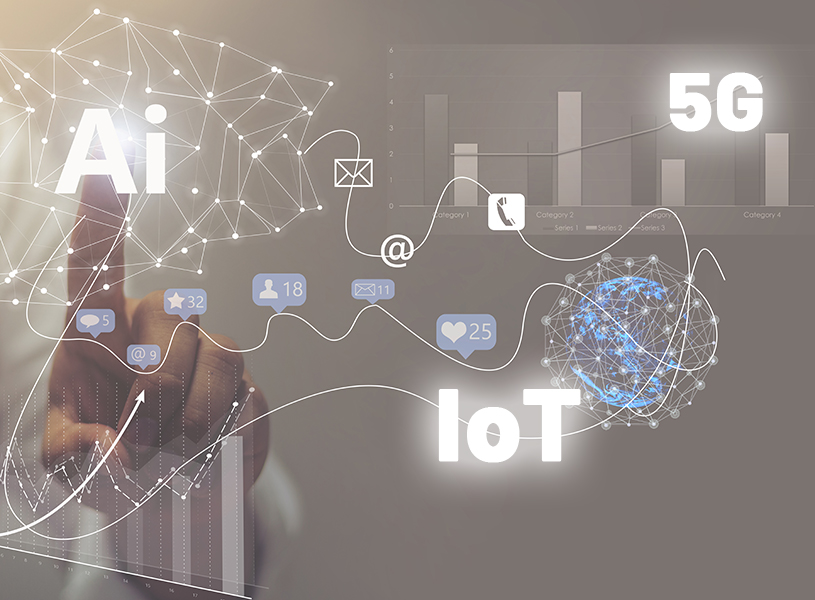 MWC19 (Mobile World Conference, 2019) has passed, but attendees are still buzzing about its impact on the technology industry.
Light Reading editors, Kelsey Ziser, Ray Le Maistre, and Mike Dano sat to reflect on the most noteworthy topics they encountered on the show floor. These included AI, 5G, and Ziser's take on Axonize's IoT platform.
She met with the Axonize team in Barcelona to learn more about our IoT platform and how it's changing the face of the IoT industry.
Ziser discusses the importance of helping service providers and enterprises get 80% of the way toward their IoT solution with the Axonize platform. She notes that Axonize allows companies to manage their IoT devices and applications efficiently so they're not recreating the wheel each time an IoT device is deployed.
Ziser highlights Deutsche Telekom's role as one of Axonize's biggest partners, as well as its partnership with DHL, which is currently using the platform as their IoT solution.
For the entire breakdown of Light Reading editors' takeaways from MWC19, watch the full video here.
For more from Barcelona, check out Axonize's post on Creating a Smart Booth at MWC 2019.