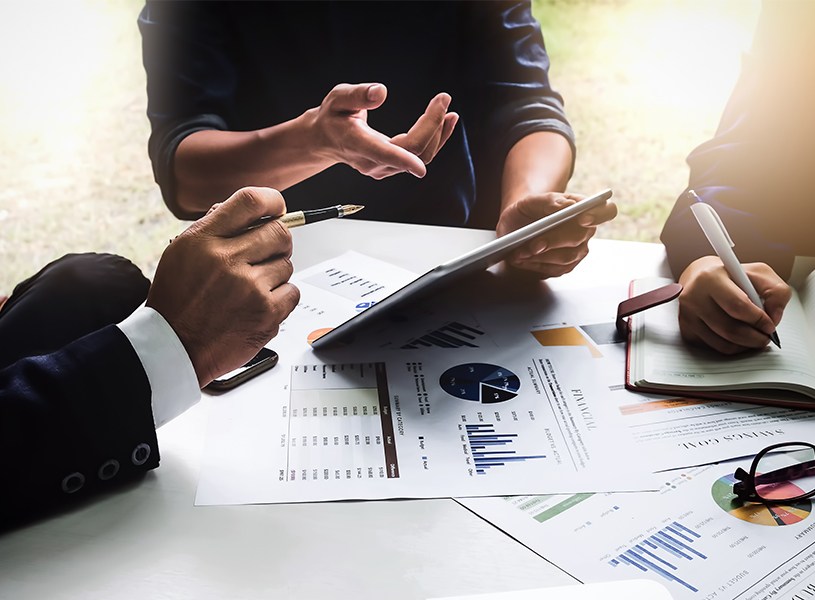 Did you know that IoT connectivity is expected to generate 10% of the revenue of IoT services? It's time you got your hands on a slice of that pie and begin reaping the benefits that IoT platforms offer.
A Piece of the IoT Connection Pie
Looking at Market&Markets' research*, we see that IoT connectivity is estimated to reach $5 billion by 2022, with the overall IoT market size reaching over $660 billion by 2022. That's a lot of pie to be eaten!
And think of it like this: all those enterprise IoT devices will be connected over your networks. Shouldn't you be in the market to capture the bulk of the revenue?
Service Providers, Rejoice!
Research has shown that service providers are best suited for providing enterprise IoT services. They know how to manage, monitor and service equipment at their customer's sites. This definitely makes for ready-made connectivity, already in place.
Most importantly, service providers have an existing relationship with their enterprise customers and a deep understanding of their needs. They are more equipped than any IoT provider to answer questions, such as: 'Where to start with IoT and how reap the best ROI?'
Where to Begin?
Building a profitable IoT business can be complicated and tricky, at best, so we've put together a few guides to get your started in your quest for that IoT connectivity pie piece:
And if you want even more information regarding our technology and how it can benefit your company, click below to schedule your 30-minute demo.
* Market research estimates from Postscapes