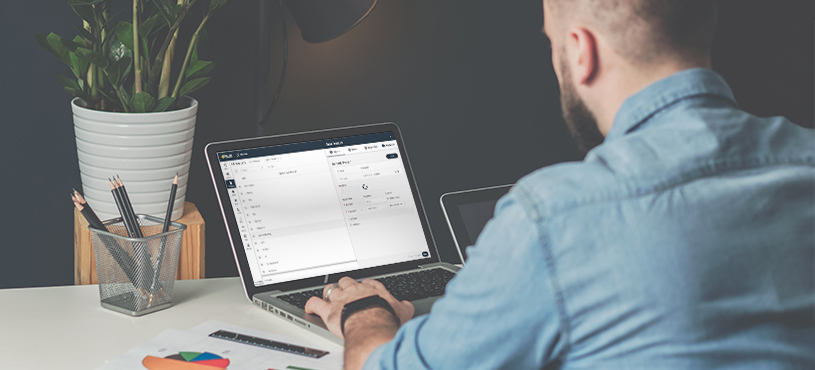 It's no secret that the Internet of Things (IoT) industry is growing rapidly. The number of devices connected and controlled by the Internet continues to increase and experts predict that 75 billion devices will be connected by 2025.
It's now crucial for building management and facility management companies to implement smart building technology to both secure tenants over the competition and also account for an expected growth in energy usage of 45% over the next 20 years.
These companies are turning to Proptech as they seek ways to optimize space to reduce costs, digitize buildings, and improve user experiences through the collection of important data.
Yet connecting a device is no simple task. The vast range of connected device types, communication protocols, and payload schemes can make IoT integrations challenging. Orchestrating multiple devices from different manufacturers also requires significant development efforts.
The connectivity challenge
Solving the connectivity challenge is crucial for the future of IoT. IoT platforms are struggling to keep track of all of the vendors entering the market with no standard protocol implemented across them all. The spectrum for IoT device connection types keeps expanding regardless.
Currently, connectivity is established in one of two methods:
SDK integration: This involves installing the code on the device which will digest and send the device payload to the application cloud or IoT hub in the desired format. This type of integration is both hard to manage (as different devices run different OS, which requires the support of SDKs in multiple languages) and hard to establish (as SDK installation on a vast scale can be extremely time consuming).
Cloud to Cloud (C2C) Integration: Here the data collected from the device in the field is sent to the device cloud and from there, polling or pushing the device propagates further to the IoT platform database. As connected devices may vary from one another, each C2C integration requires code to be written.
Breaking the connectivity barrier
Axonize has recently released a new self-service gateway feature on our IoT orchestration platform. It allows Axonize users to configure and deploy their own gateways without writing code and without any external support. Learn more about Axonize's 5 core technologies here.
Axonize's new codeless functionality, including this self-service gateway feature, allows for buildings to integrate both brown-field (legacy and existing) sensors and green field (new sensors) within minutes and at a minimal cost. Current system integrators not using the Axonize platform simply cannot offer their clients this level of speed or reduced cost.
This a huge milestone for Axonize and differentiates us from our competitors. The feature is first to market and will accelerate the use of IoT. Request a demo here to learn more.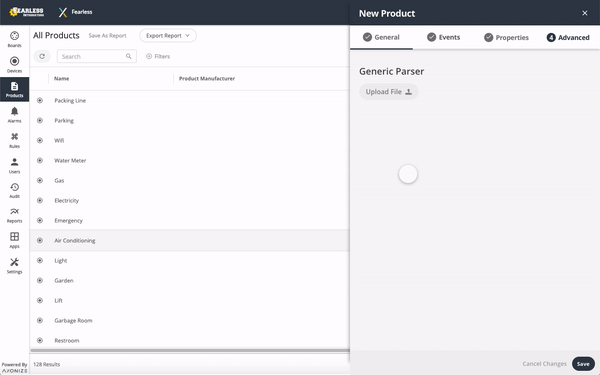 This can be done by simply uploading a sample of the device payload and mapping the different payload fields to the matching ones with the corresponding Axonize platform data points.
Once the mapping is completed, the data structure GW and protocol GW (if needed) are deployed in a simple click of a button.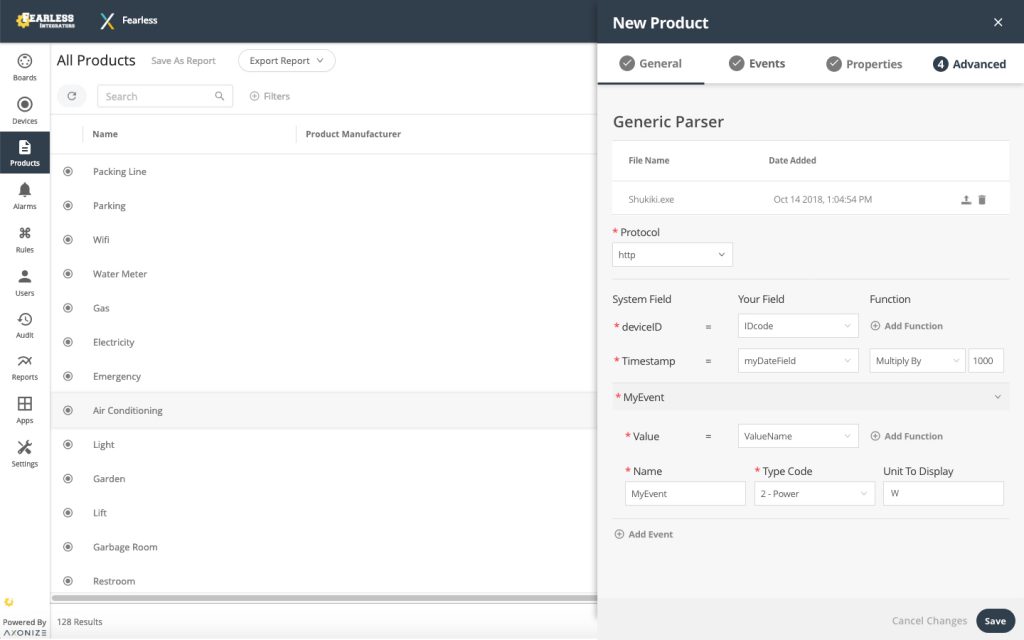 Prior to the release of this feature, companies and service providers investing in IoT required a dedicated developer and days of development time to wait for each new device type or product to be integrated into their platform. Now, users can go into Axonize's system and independently add new products without delay or resources.
The new Axonize service is user-friendly, troubleshoots bugs, and conducts tests to ensure a company's new products are connected properly.
For more information on how this new self-service feature can benefit your business, contact us here. You can also check out our smart buildings whitepaper to learn more about the trends and solutions we're seeing in this space.