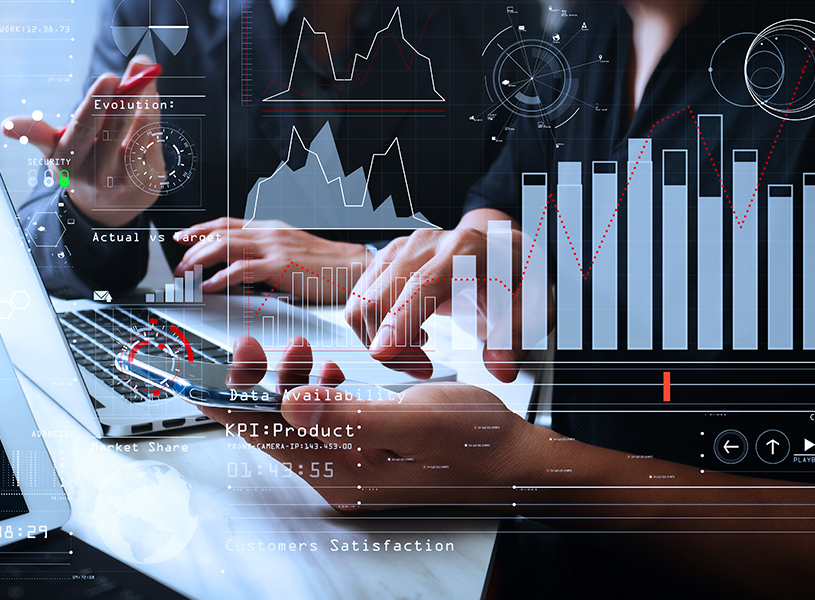 As more companies begin to see the connectivity power that Axonize's IoT platform brings, more businesses are benefiting. Renowned telecom giant, Deutsche Telekom, recently talked about the benefits of its partnership with Axonize and how the platform is helping them bring in new customers.
Connected Things Hub
Deutsche Telekom has nearly 200 million customers in 50 countries, and they show no sign of slowing down. Their partnership with Axonize, is now helping them dominate the IoT industry as well.
Using the Axonize platform as a white label (Connected Things Hub), they are able to support companies in storing, processing, analyzing and visualizing data. Using this Connected Things Hub, Deutsche Telekom is implementing IoT solutions quickly, with small initial investments, allowing them to attract new IoT projects and clients.
Connecting sensors are involved in many of their project tasks, such as monitoring cold chains, optimization of parking spaces, and vehicle tracking, all while collecting large quantities of data, in real time.
IoT in Action for Special-Machinery Production
With the IoT platform in place, Deutsche Telekom recently added Braunschweiger Zuführtechnik to their client list.
The company, which specializes in sorting, conveying, and feeding machinery, (especially customized systems), will be able to automatically analyze sensor data from production machines and use it for predictive maintenance.
The company's plans call for millions of measurements to be analyzed via the platform. This will reduce production disruptions for its customers.
Braunschweiger Zuführtechnik CEO Claas Curland finds the Axonize platform highly beneficial.
"We can eliminate problems before they occur. This will give us a significant competitive advantage," he said. "We will be able to identify any machinery components that are at risk of failure, and then carry out targeted, timely, preventive maintenance. What's more, we will be able to order required parts just in time, without having to keep them constantly in stock."
Only Benefits for Deutsche Telekom Customers
Another great benefit for Deutsche Telekom is that companies only pay for their actual use and profit from fast set-up and integration. This is a major selling point helping them to secure new customers.
Additionally, the Axonize platform has full dashboard functionality, with customization rules, alerts, and notifications, which can be set according to their customer's needs. Customer efficiency and time-management needs are fueled by the implementation of this dashboard.
To learn more about our IoT platform or view a live demo, send us a message.
The full Deutsche Telekom report can be found here.