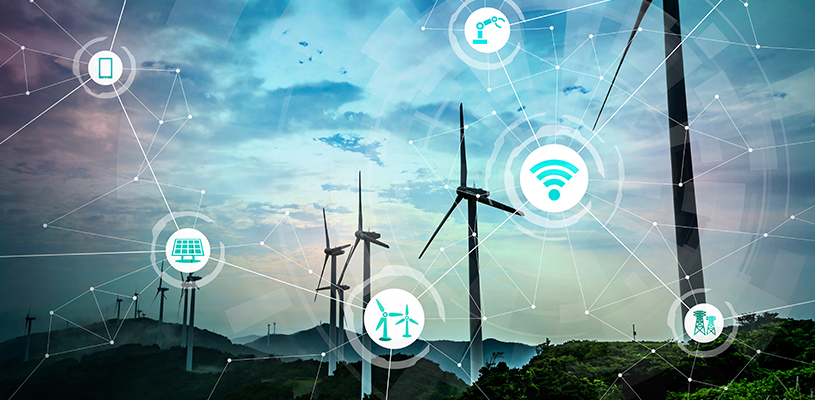 Apparently smart cities have been evolving all around the world, but why haven't we heard enough about them? Delayed projects and budget issues might be the answer.
Twenty of the biggest cities in the US are already deep in the process, with Asia already ahead of them. However, economic uncertainty post pandemic is one of the issues in proceeding with many of these projects. Clearly countries aren't eager to increase expenses these days, but they may be missing something very crucial. Saving money with the help of a smart city platform may be key in the near future.
Smart cities have the potential of saving significant amounts of money in various ways. A city is built from endless energy-swallowing appliances, and tech devices. Due to their large population, cities should be the first to make their energy use more efficient. In addition to saving a whole lot of money, (20 trillion by 2026*) by reducing workforce and lowering energy use, smart cities have many additional advantages.
Firstly, a smart city platform can enhance residents' lifestyles significantly. For instance, monitoring traffic patterns with the goal of reducing traffic jams. Secondly, we are all recently more aware of the environment, and we are seeing an increasing number of people adopting a green lifestyle. Our city should be the first to demonstrate green behavior and make it part of our everyday routines.
So, what does "Smart city" actually mean? How are they built? This is a very broad subject which includes many different technologies and solutions. The main investment opportunities in smart cities include:
Enabling technologies
Buildings and construction
Energy consumption
Water management
Waste management
Each of these infrastructures are handled by a wide range of solutions. At Axonize we focus on transforming building into smart buildings, which results in endless benefits from energy efficiency, space utilization, asset management, occupant well-being, as well as many other crucial functions. Learn more about our smart building solution here.
* https://www.spglobal.com/marketintelligence/en/news-insights/blog/smart-cities-projects-emerge-across-largest-us-cities-amid-financial-uncertainty