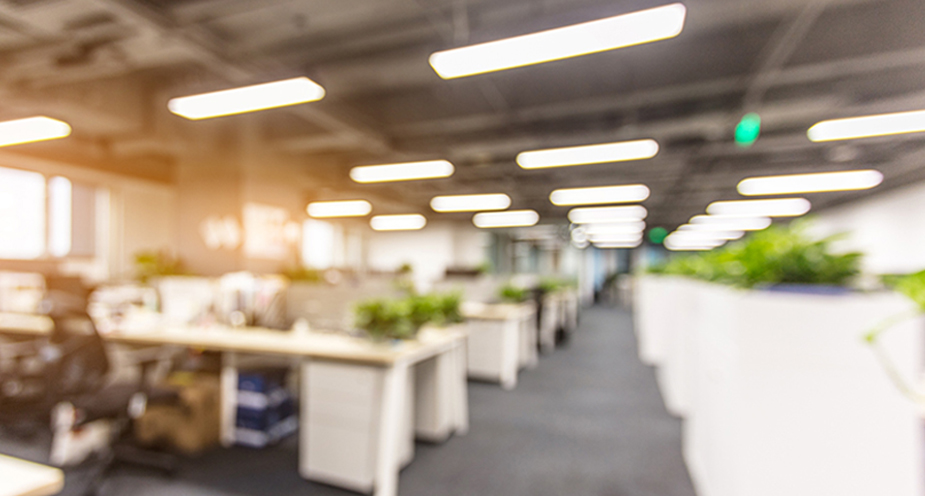 The pandemic is indeed a global phenomenon. The way people live and utilize space has changed. People are seeking a healthier and more secure environment. With a large-scale return to offices, companies will be forced to consider implementing a solution to help create a safer workplace.
Companies will do well to implement new standards for sanitation and workspace utilization, ensuring worker comfort and productivity during a stressful time, and perhaps even managing the renewals of social distancing in case of a "second wave" or "third wave." Additionally, using enhanced technologies can also send a powerful signal to employees that their wellbeing is a priority.
There is currently a huge demand for developing a new kind of workplace, a smarter workplace. If this used to be just a nice-to-have," in this new era, it is simply a "must-have." Companies that already deployed these types of systems before the outset of COVID – 19 may just be the luckier ones. These companies can now simply react and adapt themselves very quickly.
Smart-building technology can contribute to controlling and limiting the spread of infectious diseases, in addition to enhancing the well-being, security and experiences of the building's occupants.
Many companies have already begun to reshape their workspaces. This holds true especially for those companies who are in the healthcare, leisure, retail, and aviation sectors. These company-types have already understood that they need a flexible and sustainable solution to handle the challenges resulting from the current phenomenon and one that will prepare them in the future. Many are already using certain types of smart building technology to help them identify COVID-19 infections and reduce their spread.
Learn more about what a getting back to work safely, smart building solution can provide and how it may be able to help your organization.