Axonize Blog

It seems that everywhere you look these days, there is only one topic dominating the conversion – the Coronavirus. As we try to glance beyond the panick...
IoT Automation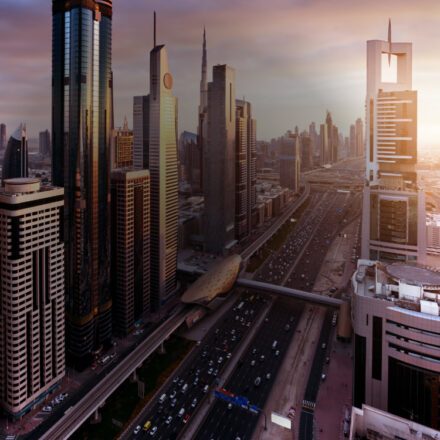 IoT Platform
On 7 June 2021, integrated workplace management system (IWMS), Planon Software announced the acquisition of Axonize. For those who are unaware, Axonize s…
We couldn't find anything that matches the query. Try a different search please.