Axonize Blog

It seems that everywhere you look these days, there is only one topic dominating the conversion – the Coronavirus. As we try to glance beyond the panick...
IoT Automation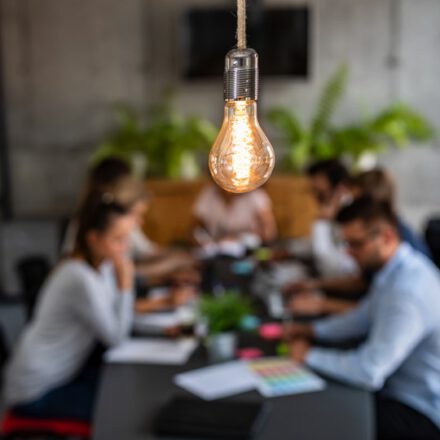 IoT Technology
Worldwide attention on sustainability is growing fast, and rightly so. As many organizations are increasingly contemplating the role they can, and shou…
We couldn't find anything that matches the query. Try a different search please.