Axonize Blog

It seems that everywhere you look these days, there is only one topic dominating the conversion – the Coronavirus. As we try to glance beyond the panick...
IoT Automation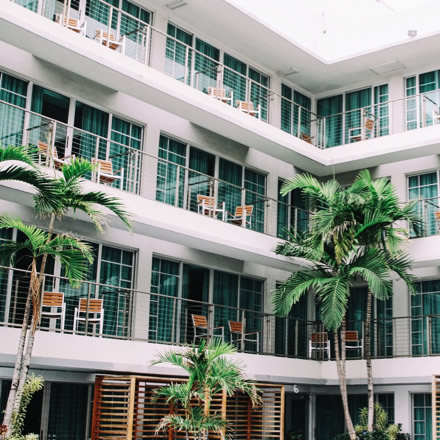 IoT Technology
These days, many chain and luxury hotels share a common vision of delivering a hospitality experience that's more personalized and smarter about anti…
We couldn't find anything that matches the query. Try a different search please.