Axonize Blog

It seems that everywhere you look these days, there is only one topic dominating the conversion – the Coronavirus. As we try to glance beyond the panick...
IoT Automation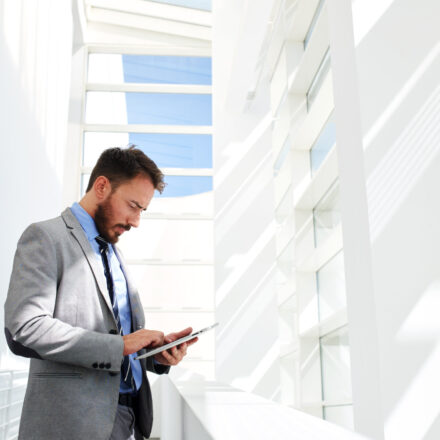 IoT Technology
What is a digital twin?
A digital twin is the digital proxy of a physical asset or device that can help you successfully deploy and use an IoT applicati…
We couldn't find anything that matches the query. Try a different search please.