WHAT OUR CUSTOMERS ARE SAYING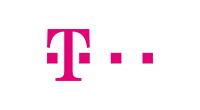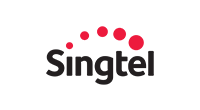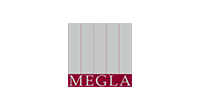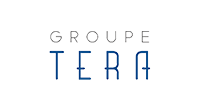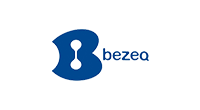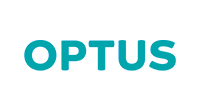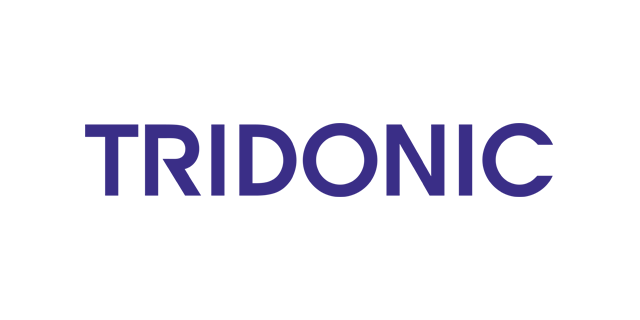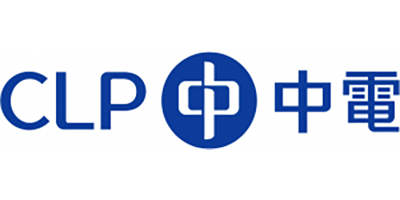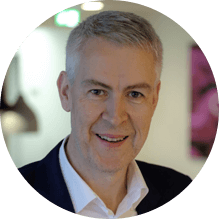 "We chose to partner with Axonize to grow our IoT business faster."
Dr. Ingo Hofaker
| Senior VP Internet of Things, T-Systems, Digital Division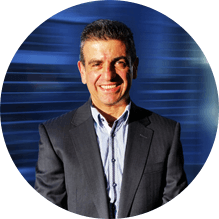 "Finding a company that always challenges the status-quo, is bold, courageous and has a strong appetite to create change was really important to us. We strongly believe in partnering with a startup with the right value set, and our decision to partner with Axonize was based on all these qualities and more."
Charlie Sukkar
| Director of Emerging Technologies, Optus Business/Singtel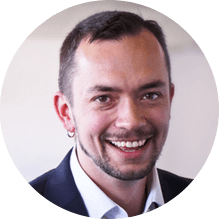 "Time is money. The ability to scale, very quickly and time efficiently is what it's all about. Axonize unleashes your data so you can achieve your goals very quickly."
Christian Nowak
| Business Area Manager Industry 4.0, MEGLA GmbH
"It is not our job to develop IoT platforms. It's our job to make high-quality sensors, leading to happy clients. And we need this platform to help create our high-quality products and happy clients."
David Riallant
| Business Developer, Groupe Tera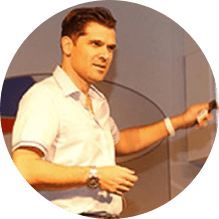 "We needed to respond fast and scale to thousands of potential customers. We couldn't afford to spend months on each project, which is the typical development time with other platforms. After careful consideration, we selected Axonize."
Yossi Zigmon
| Head of Marketing Division, Bezeq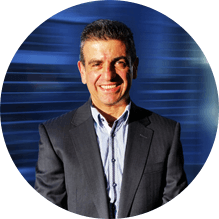 "We're embarking on unchartered territories. There's no textbook on this. We're building new business models by disrupting very traditional ones in an industry that has not changed in over 30 years."
Charlie Sukkar
| Director of Emerging Technologies, Optus Business/Singtel
"Axonize's IoT platform offers all the functionality to govern and safely secure our devices in order to provide outcome-driven solutions for our customers"
Sam Lavers
| IoT Lead in Global Operations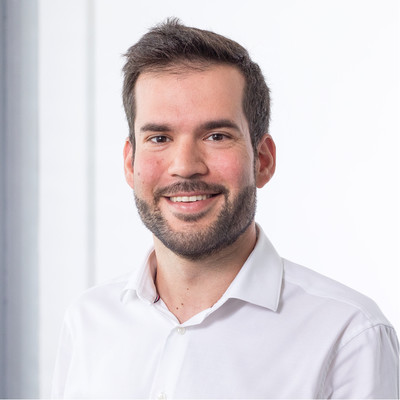 "We selected Axonize due to its flexibility, as well as it's openness and simplicity, enabling us to integrate the different Light Management Systems from Tridonic and consolidate them into different applications that adapt to the specific needs of our various customer types."
Luis Javier Carracedo Cordovilla
| Head of Business Innovation at Tridonic Business Foundry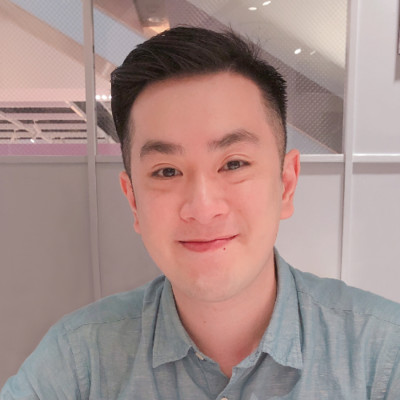 "We looked at other IoT platforms in the market, but there is no platform that is a more comprehensive offering than Axonize, from a cost, maintenance and man power needed perspective, Axonize is the sure winner. "
Kevin Yeun
| Product Manager, CLP Innovations Lab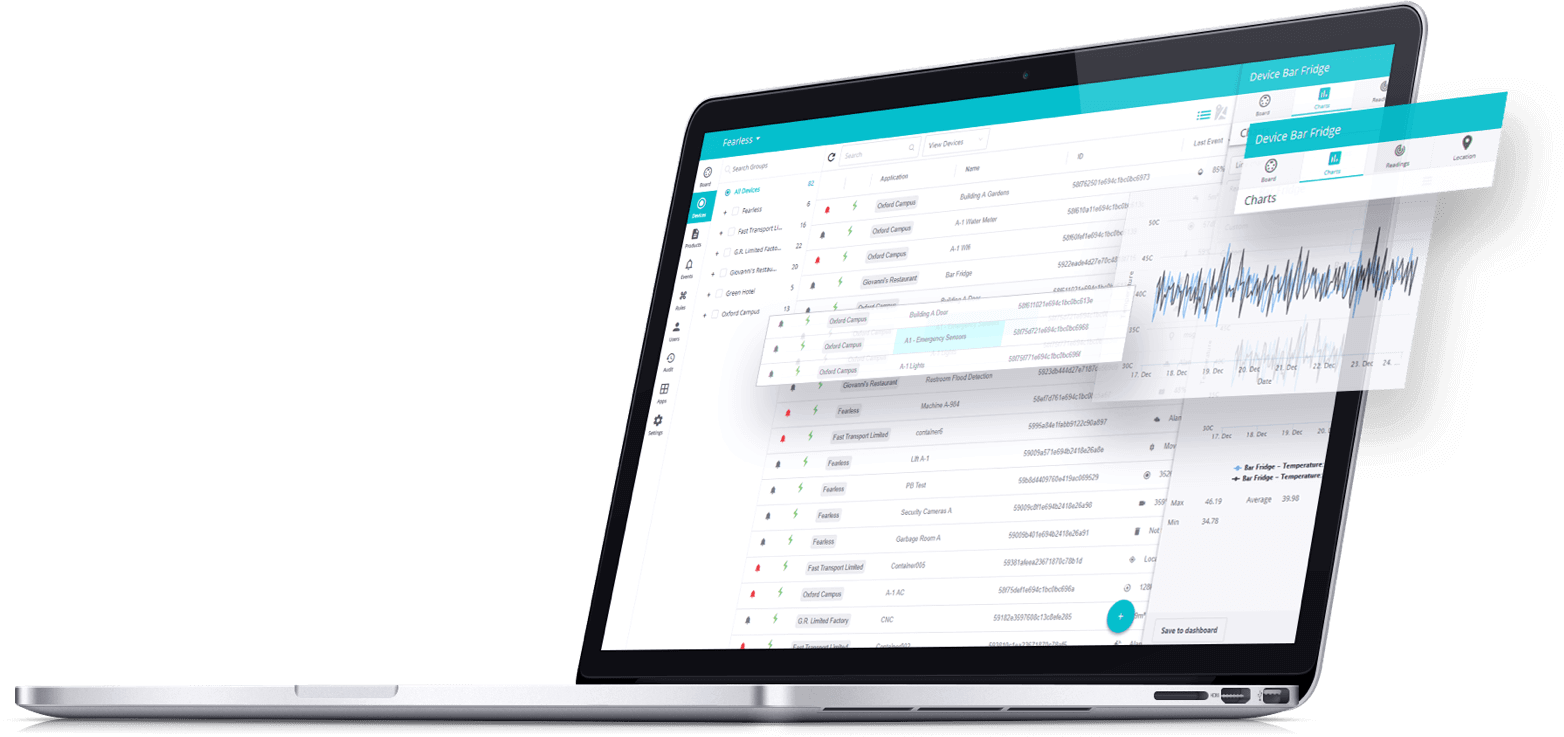 WELCOME TO THE FUTURE
Connect. Configure.
Analyze. Scale. It's that easy.
Connect smart enterprises, with our cloud-based, no-code platform. Using Microsoft Azure, Axonize enables you to securely connect, monitor and scale an unlimited number of projects and business types easily and quickly without having to write a single line of code. Analyze and optimize data from multiple devices and sources, across all buildings and tenants in one dashboard. Benefit from a safer, cost-effective and more sustainable building or infrastructure.
OUR TECHNOLOGY
There's a way, and there's a better way

A cutting-edge, no-code platform based
on 5 disruptive technologies,
the Axonize solution was
purposely created for service
providers and end-users,
across all verticals and business types, to scale and profit quickly from their IoT businesses.

The other way
Existing IoT platforms can be
expensive, complex, and lengthy. It
often takes a whole team of
developers to develop code for
each IoT business. This makes
scaling and profiting from
projects very difficult, if
not impossible.
New at Axonize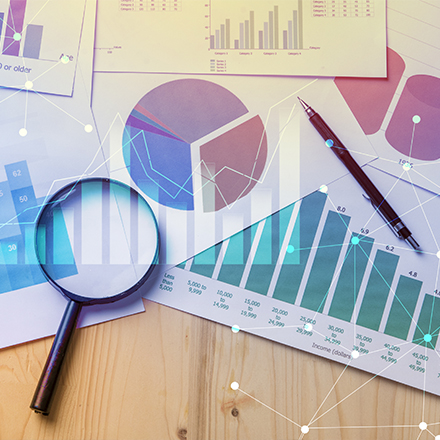 Our Smart Building Survey Results Are In
IoT spending is estimated to top $1.1 trillion in 2023, according to an IDC study, yet IoT adoption for individual businesses does not happen overnight. With a strong focus on smart building technology and tools for success, Axonize surveyed 150+ senior-level executives across an array of industries...
Read More
White Paper
Smart Buildings in Action: Case Studies, Tips, Trends & More
The pressure to invest in intelligent facilities and leverage the latest IoT technologies is a key driver for companies today. Add to that the scope of collecting real-time data, customer experience, efficiency, and cost savings, and it's clear to see why smart buildings are in such demand.
Read More
eBook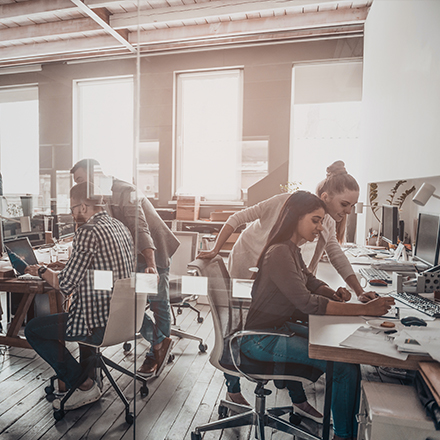 Exploring Smart Buildings and Offices in the Era of Digital Transformation
The typical utilization rate of office space is just 39%. Smart building and office opportunities such as workspace occupancy sensing can help companies further understand how desks, meeting rooms, and breakout spaces are used.
Read More
White Paper